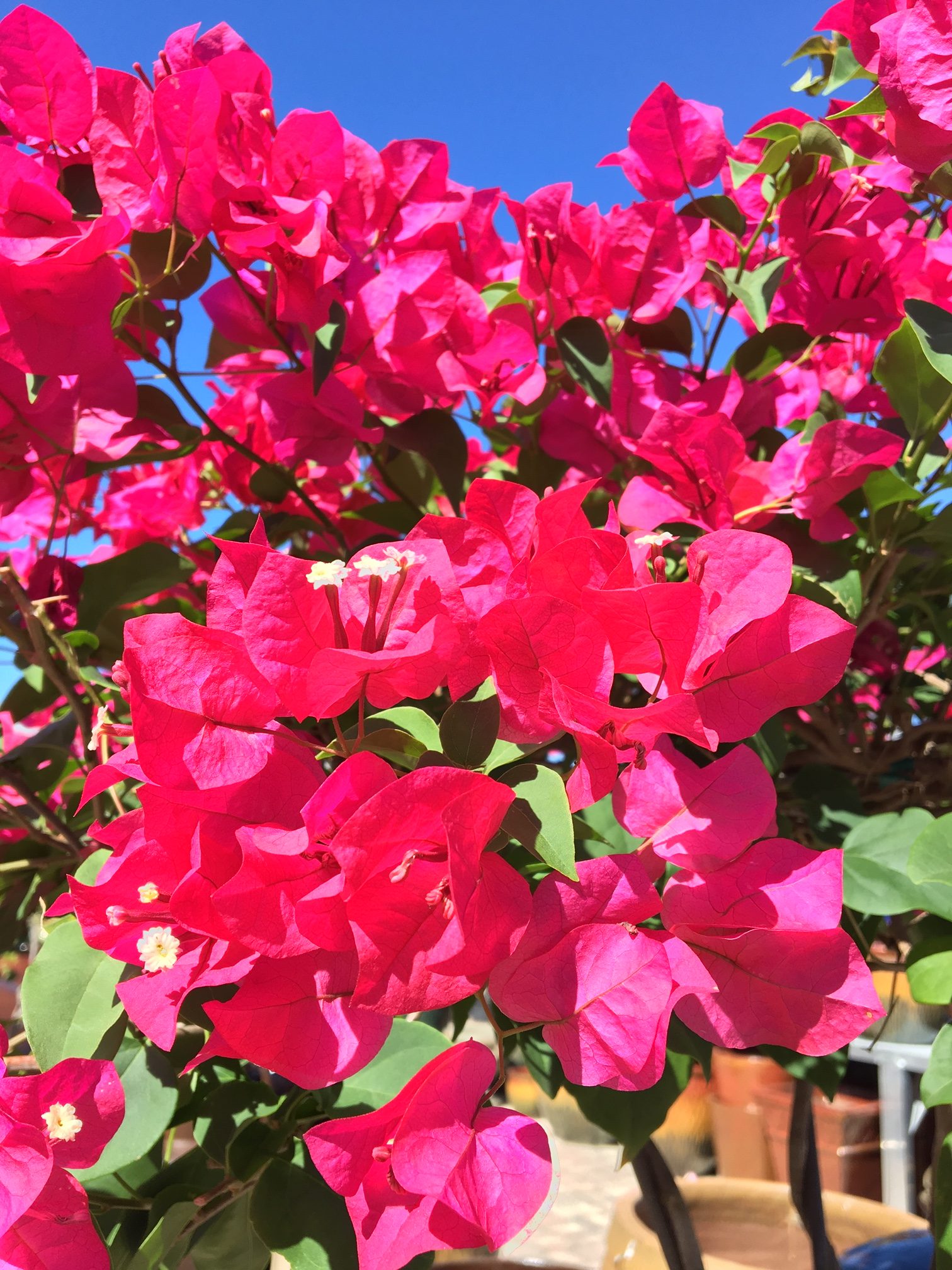 Poinsettias
Enjoy one of the most popular holiday plants. Protect it from cold until spring, and then plant it in the garden for next year.
Houseplants
Inspect regularly for pests on indoor plants. Keep in mind that plant-specific temperature, light, and humidity are key to ensuring that indoor plants thrive.
Soil test
Consider performing a soil test if plants do not perform as desired or if new plantings are planned.
Landscape and garden pests
Continue monitoring and treat as needed. While cooler weather generally means fewer pests, some populations actually increase at this time of year.
(floridagardener.com)