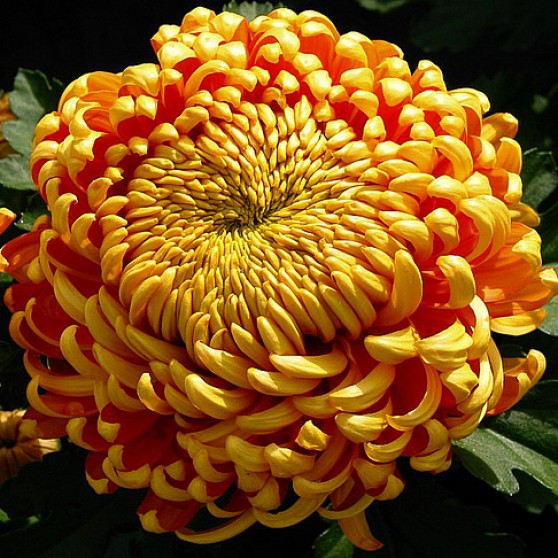 November is probably one of the best months of the year to garden in the sunshine state. Cool, dry weather finally begins to visit Florida and usually makes itself welcome for the next six months.
The next few months are open to planting and growing almost anything you can imagine especially as far as herbs and annuals are concerned.
Bedding plants: Firespike and chrysanthemum create great fall color.
Herbs: A wide variety of herbs like cooler, dryer weather, including mint, thyme, parsley, oregano, and garlic chives.
(floridagardener.com)