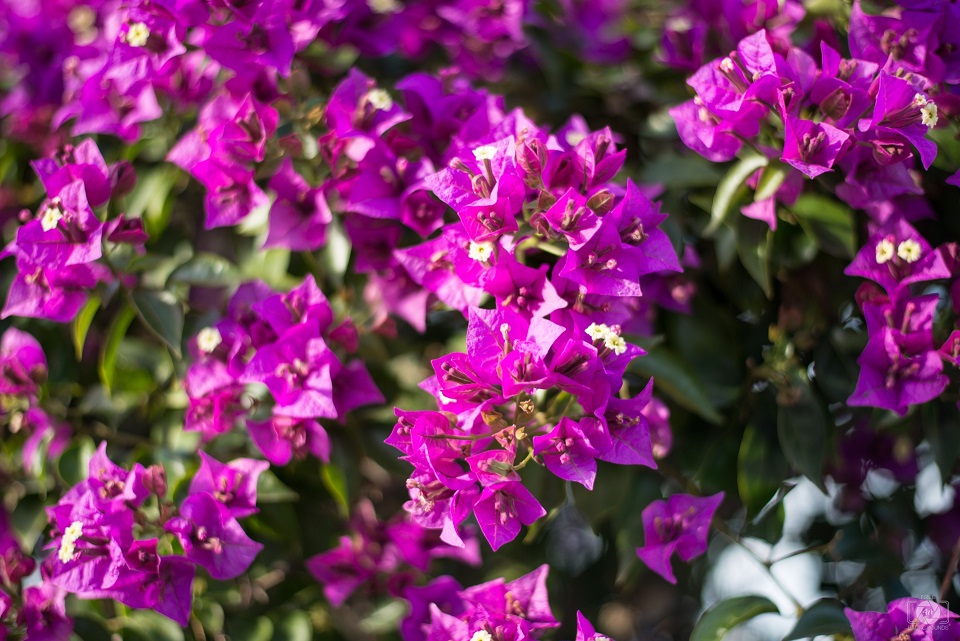 Prune when new growth begins after the end of the dormant season. To guard next season's blooms, begin pruning after the last flowers fade but before the new buds set.
Add mulch to minimize weeds and conserve moisture during dry weather.
Fertilize lawns, palms and shrubs this month if not done in February.
Monitor landscape plants for insects, especially for the presence of aphids on tender new growth. Insects become more active during warm weather.
(ifas.ufl.edu)