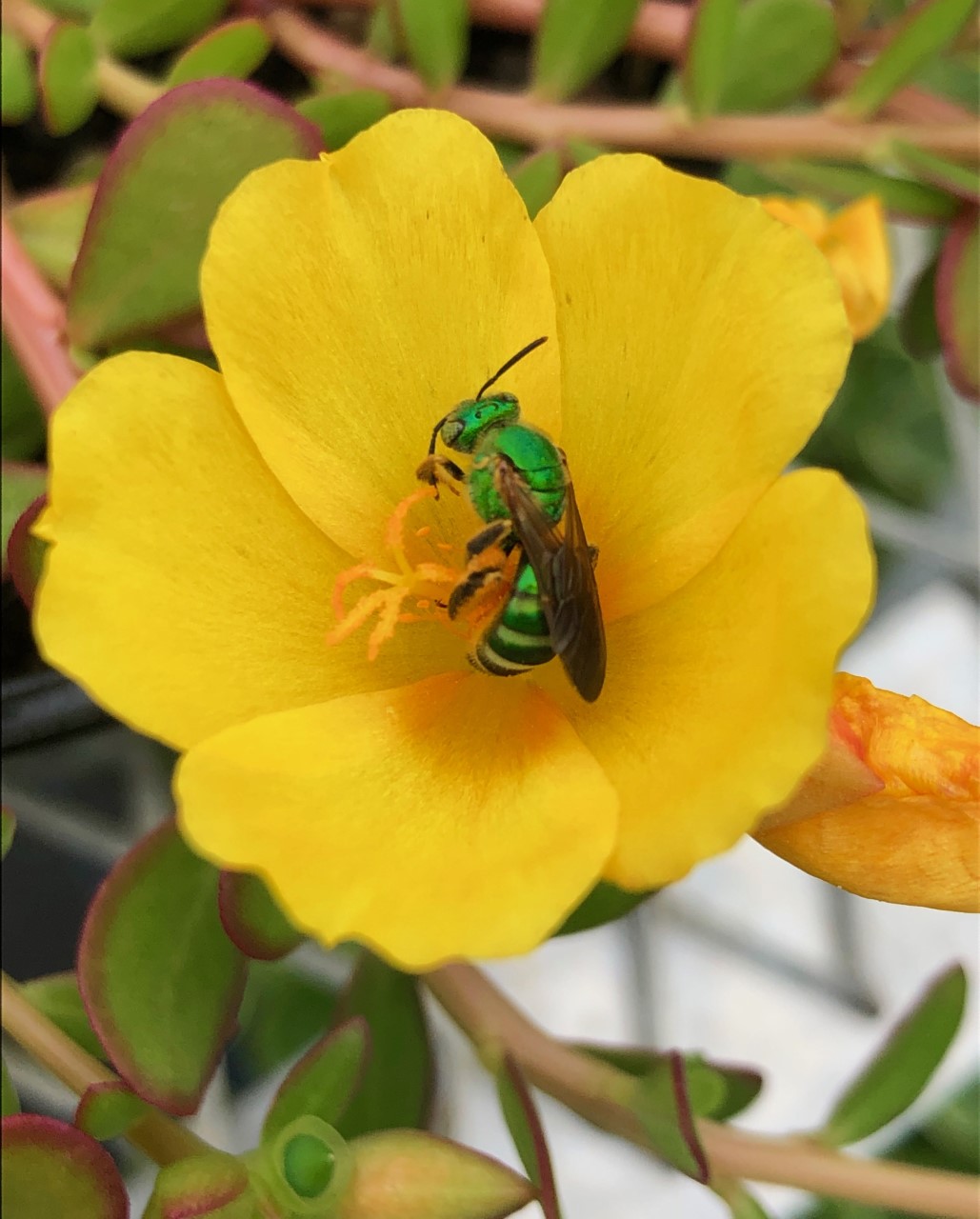 What to Do in April for Your:
Lawn:
You will want to fertilize your lawns, palms, and ornamental shrubs. Adding fresh mulch is the best option to minimize weeds and to hold moisture during the upcoming dry spells.
Fertilizing:
If you have not done so already, fertilize, fertilize, fertilize! Fertilize plants and trees by spreading granular fertilizer around the soil and watering it in.
Pruning:
You'll want to prune your shrubs and trees after the last flowers fade and before the new buds set.
Pests:
Be sure to monitor your plants for insects as they become more prevalent with warmer weather. Identifying damaging pests and spot treating early can help to prevent widespread damage. Be on the lookout for aphids on new growth. .
floridagardener.com | https://edis.ifas.ufl.edu/