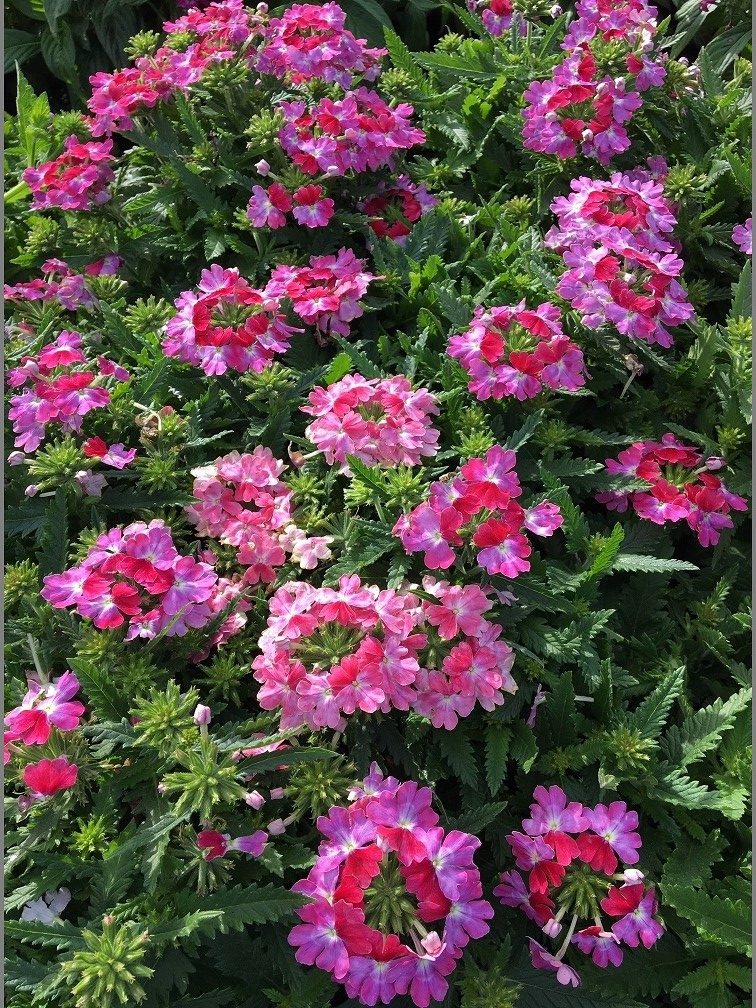 Remember to water your plants if temperatures remain high and rainfall is scarce. Also, remember to water your plants thoroughly and cover sensitive plants with frost cloths or bed sheets at least 12–24 hours before a freeze.
Citrus trees should be evaluated this month as insect pests, diseases, and nutritional deficiencies may become visible now. Citrus is usually attacked by pests such as aphids, whitefly, caterpillars, grasshoppers, and scale. Citrus can also be home to sooty mold, foot rot, "greasy spot" and a host of other diseases and fungi resulting from poor nutrition.

Celebrate Florida Arbor Day (the 3rd Friday of January) by planting a tree in your yard or community.
floridagardener.com | https://edis.ifas.ufl.edu/