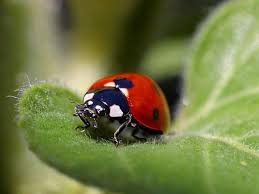 April is the best time to plant any fruit trees such as pineapple, bananas, blueberry, watermelon, tangerine, cherries and grapefruit if you want to harvest them by summertime.
However, it is your last chance to start vegetables such as tomatoes, peppers, onions, squash and cucumbers from seeds. Herbs, such as basil, oregano, dill, thyme and sage should be also be started in April.
Annuals to plant are marigolds, vincas, zinnias, phlox, salvias and impatiens. Perennials to plant are asiatic lilies, irises, begonias, and caladiums.