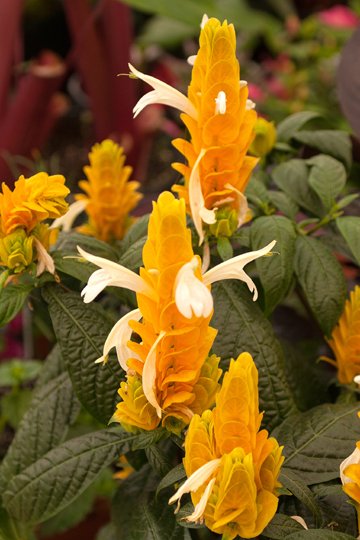 Summer annuals to plant in July include Celosia, Coleus, Torenia, Crossandra, Pentas, Shrimp Plant, and more sun-loving annuals.
Although you may plant palms year round in Florida, this rainy season is the perfect time to plant any palms that you have had in mind. This allows enough time for the roots to develop, take hold, and nourish the tree before temperatures begin to drop in late fall and early winter, as the two key components to young palms health are rising soil and air temperatures.
"Best Time to Plant Palm Trees in Florida." Sarasota Landscape Design, 24 Aug. 2017.