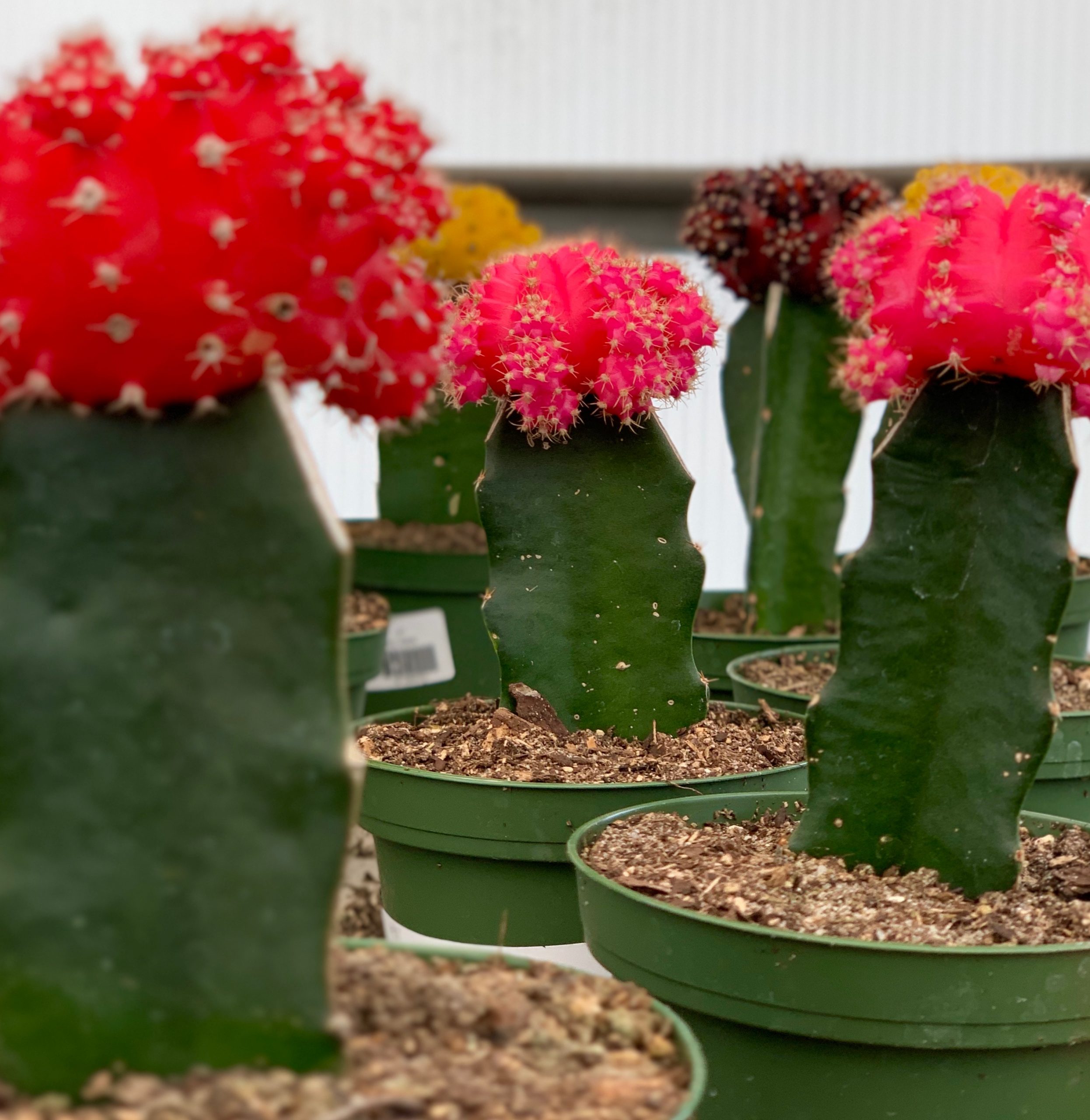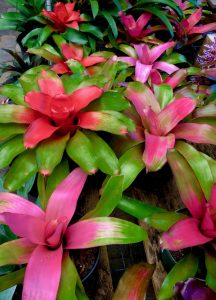 WHAT'S NEW IN THE PAVILION
We've got Bromeliads! These plant come in an array of bright colors and sizes; they are an introduction to low maintenance gardening at its finest. Bromeliads do not need much more than the right lighting and moisture. A Bromeliad is a drought-tolerant plant - though it loves humidity; they absorb moisture through their leaves but do not like 'wet feet'. If you're looking for some bright, eye catching, low-maintenance plants, these are most definitely the plant for you!
WHAT'S NEW IN MECCA
If you are looking for a beautiful shrub that flowers year-round, then look no further than Blue Daze! These attractive ground-cover have sky blue flowers  and small silvery leaves. They prefer full sun to partial shade and are known for their spreading abilities. You can even take cuttings in summer for next spring to keep inside!
WHAT'S NEW IN THE GIFT SHOP
These Willow Lanterns are woven willow twigs with a glass container in the center to hold real candles or flameless candles. Use as a focal point or group them! Perfect for an outdoor celebration, but it can also be used to add some rustic charm to your décor indoors as well.