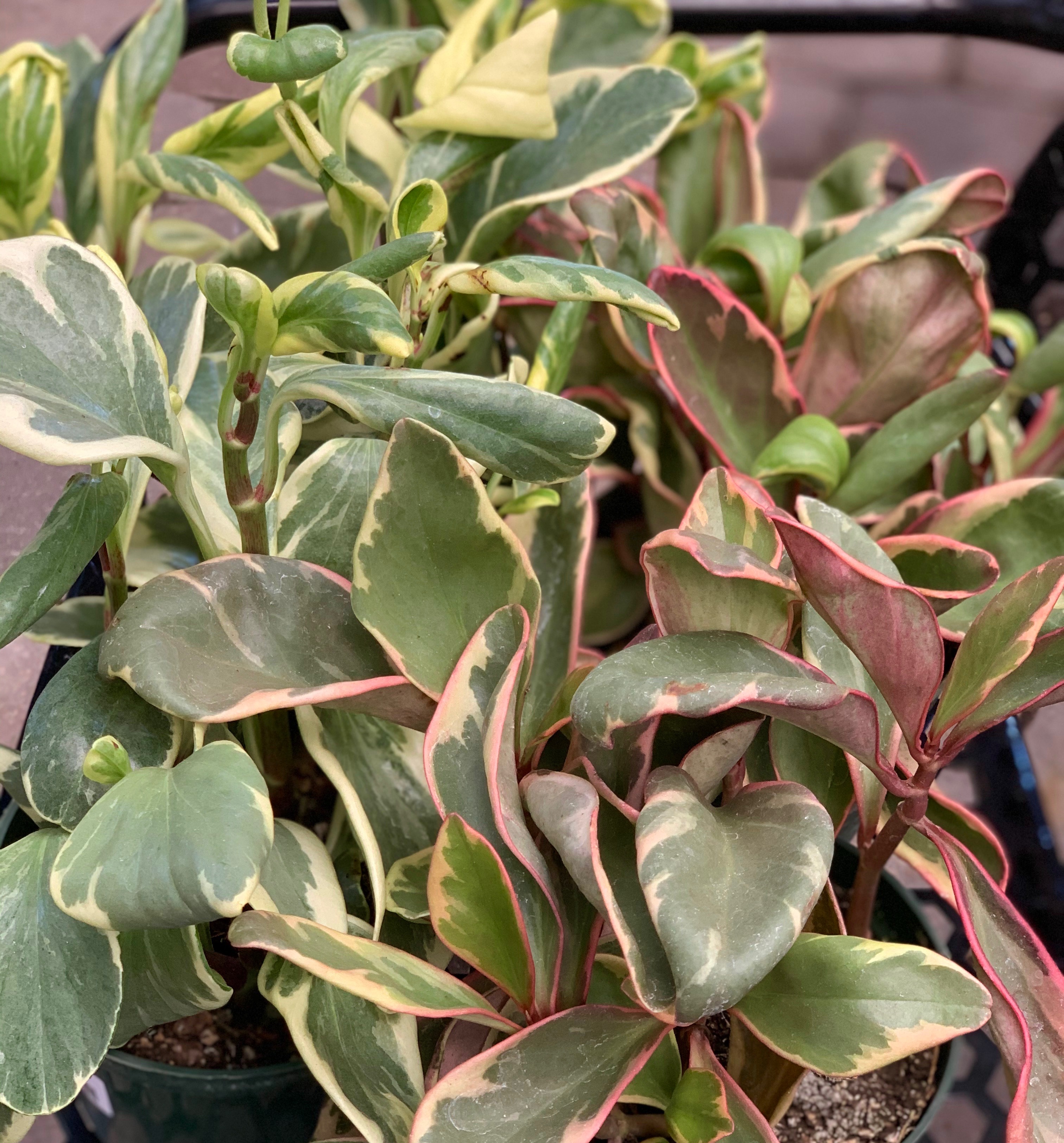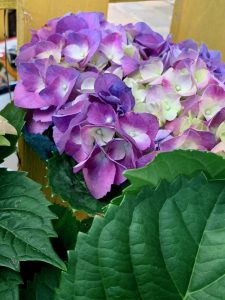 WHAT'S NEW IN THE PAVILION
Hydrangea are finally back! Whether you want to spruce up your outdoor garden or add some color to your patio garden, this is the plant for you. Hydrangea blossoms add drama, diverse texture, and form to any landscape. Good news if you live for the colors from the cool side of the color wheel; the mix of hydrangea hues are generally pink, purple, white, and blue. Drop in and get yours today and see why they're sure to be the star of any garden.
We also have new trellises, plant stands, and shepherds hooks!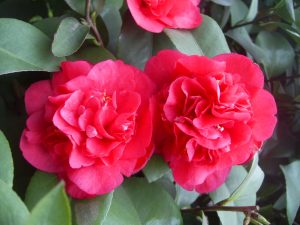 WHAT'S NEW IN MECCA
We've got Camellia! Camellia are used to create dazzling, evergreen hedges. Camellia's have bright colored blooms and some have white variegation on the petals. They can be useful as an accent plant or focal point specimen. Camellia prefer filtered shade to partial sun. They are slow growers and can grow to about 10 feet in height.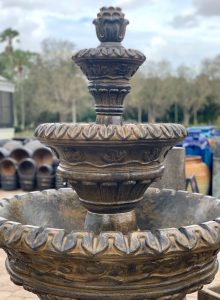 WHAT'S NEW IN THE COURTYARD
We have several new cast stone fountains to choose from! Come in and experience the beauty and richness of these elegant creations; find the perfect centerpiece for your yard or wall fountain for your patio. These unique fountains are one of a kind in design, form, and function. Each piece is an art form in itself with lavish sculptural features, opulent coloration and detail.
    WHAT'S NEW IN THE HOT HOUSE
Happy Valentine's Day! Celebrate your most special relationships in life with these unique gifts for your sweetheart. These lush succulent gardens, handcrafted by our very own, are the perfect gift for your cherished one this season. Displayed inside simple yet sweet, heart-shaped planters to put a little love in any corner of yours or your loved one home.

WHAT'S NEW IN THE GIFT SHOP
New silk flowers that will bring nature into your home without the upkeep. These flowers come in a variety of colors to suit any season and decorating style. Simply drop them into your favorite vase for a stunning and realistic display that will look perfect all year long.