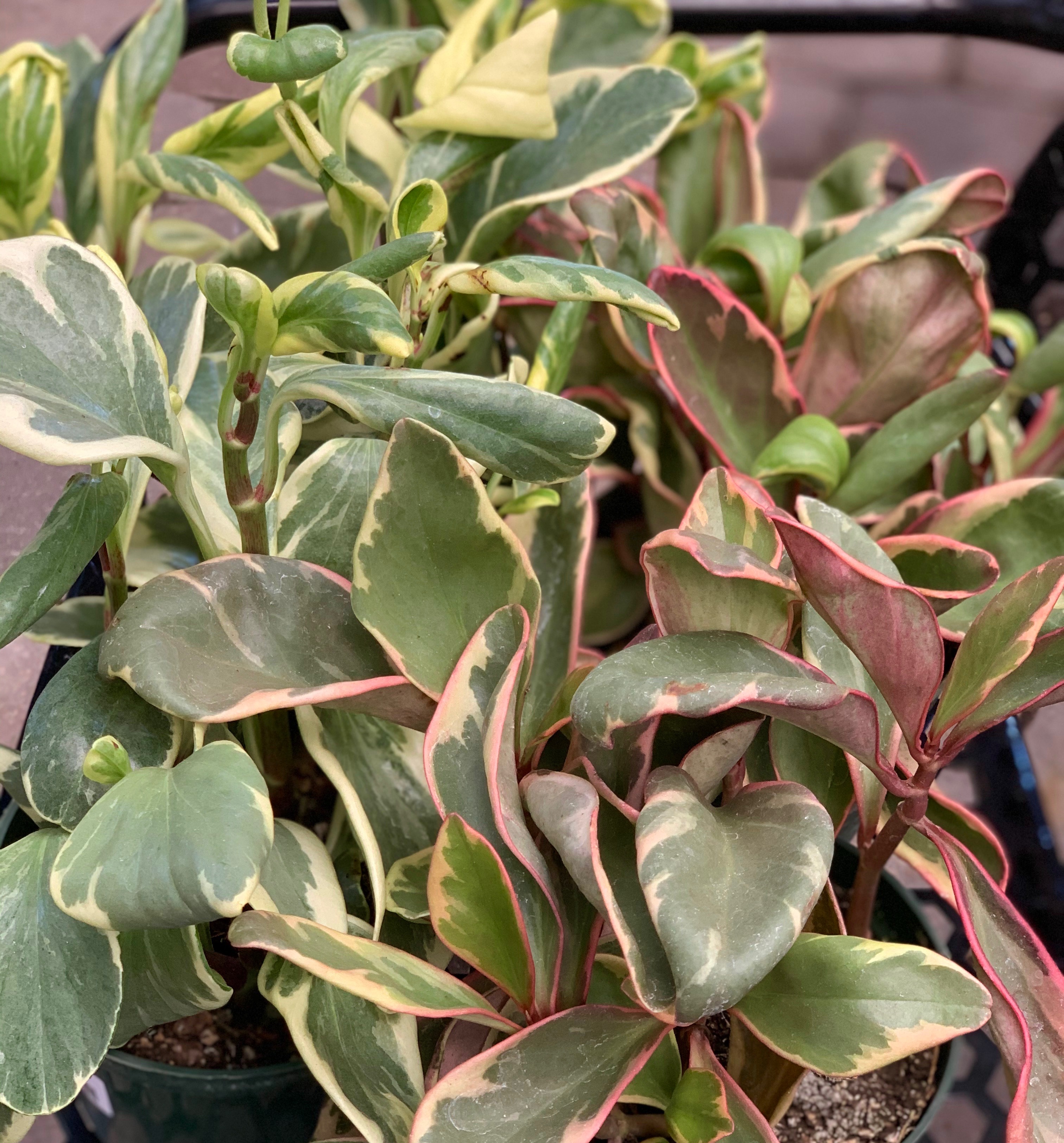 WHAT'S NEW IN THE PAVILION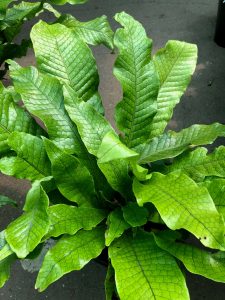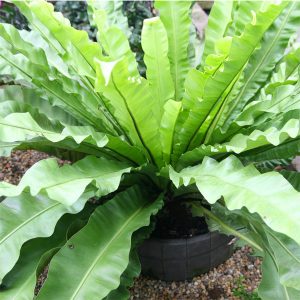 Arriving this month are new wrought iron shepherds hooks and plant stands to bring some personality to any outdoor lounging area. We have a new shipment of lightweight, fiberclay pots that will add a modern look and dimension to your home. We also have a large variety of fresh, new, air-purifying ferns.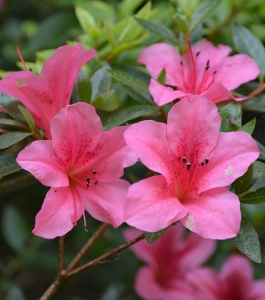 We've got Flowering Kalanchoe! Flowering Kalanchoe, Jade Plant's cousin, is a low maintenance succulent. The flowers can last several months and the green foliage is pretty year round. We also have Azaleas; these shrubs are easy to care for and come in a variety of colors. It's almost difficult to find one that doesn't suit your gardens needs. Azaleas instantly add interest and color to any garden.
Veggies such as tomatoes and peppers are coming this month.
WHAT'S NEW IN THE HOT HOUSE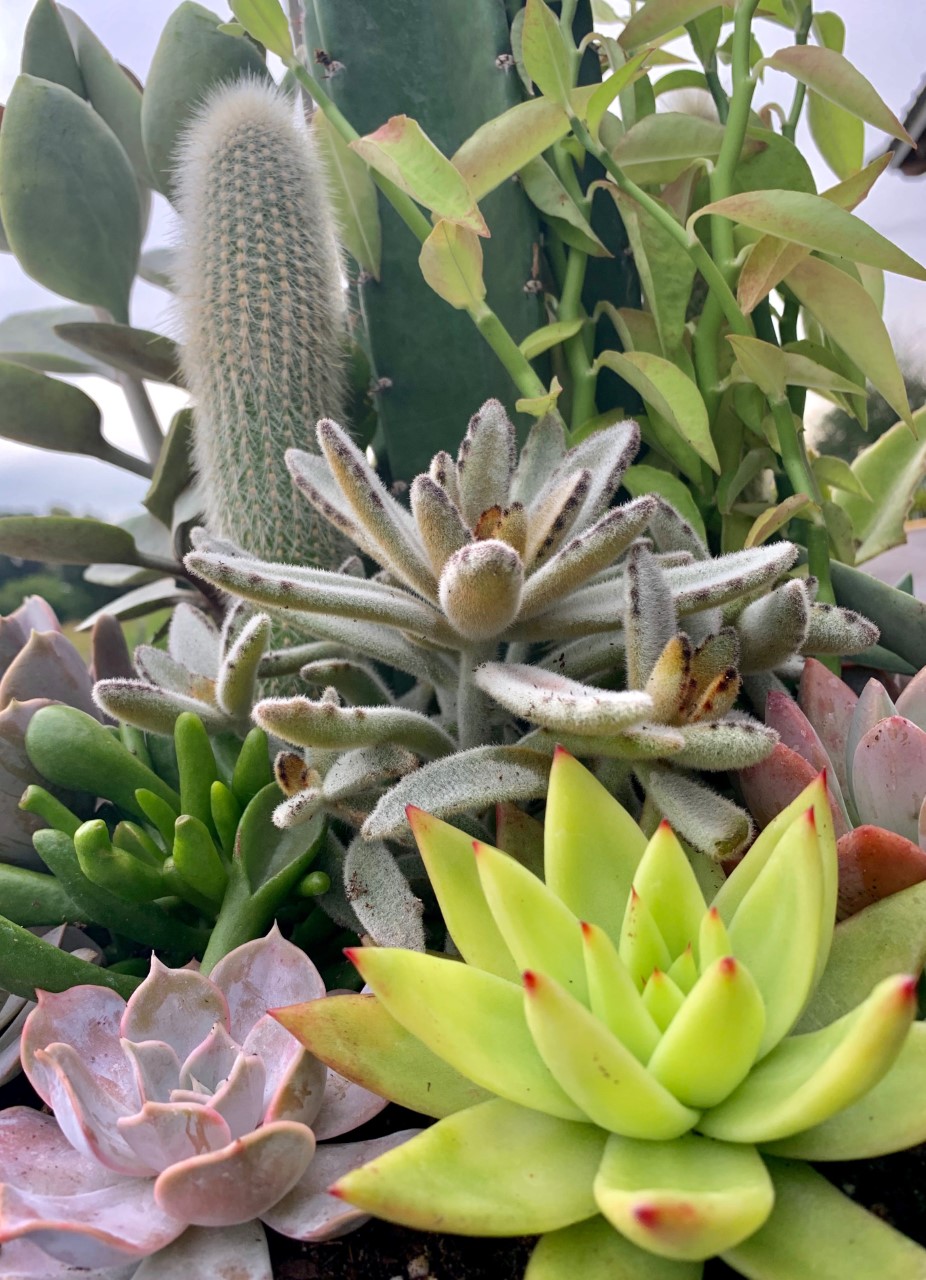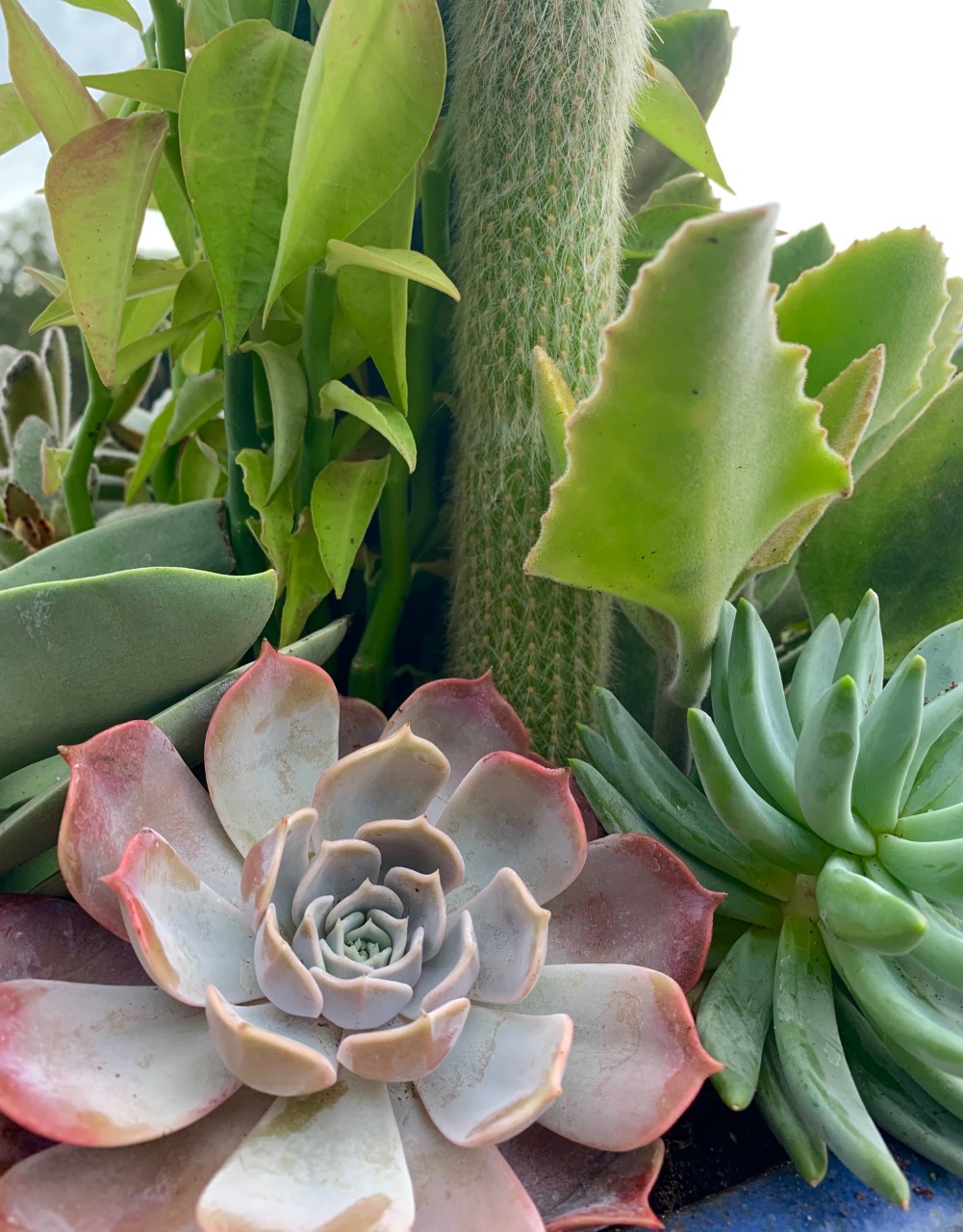 We are stocked up on new succulents and planters in the hot house! Pick out a few succulents and create your own arrangement or choose one of ours. We have animal planters, hanging baskets, talavera planters, wine bottle planters, small chic planters, and many more! These planters make the perfect last minute gift for any occasion!