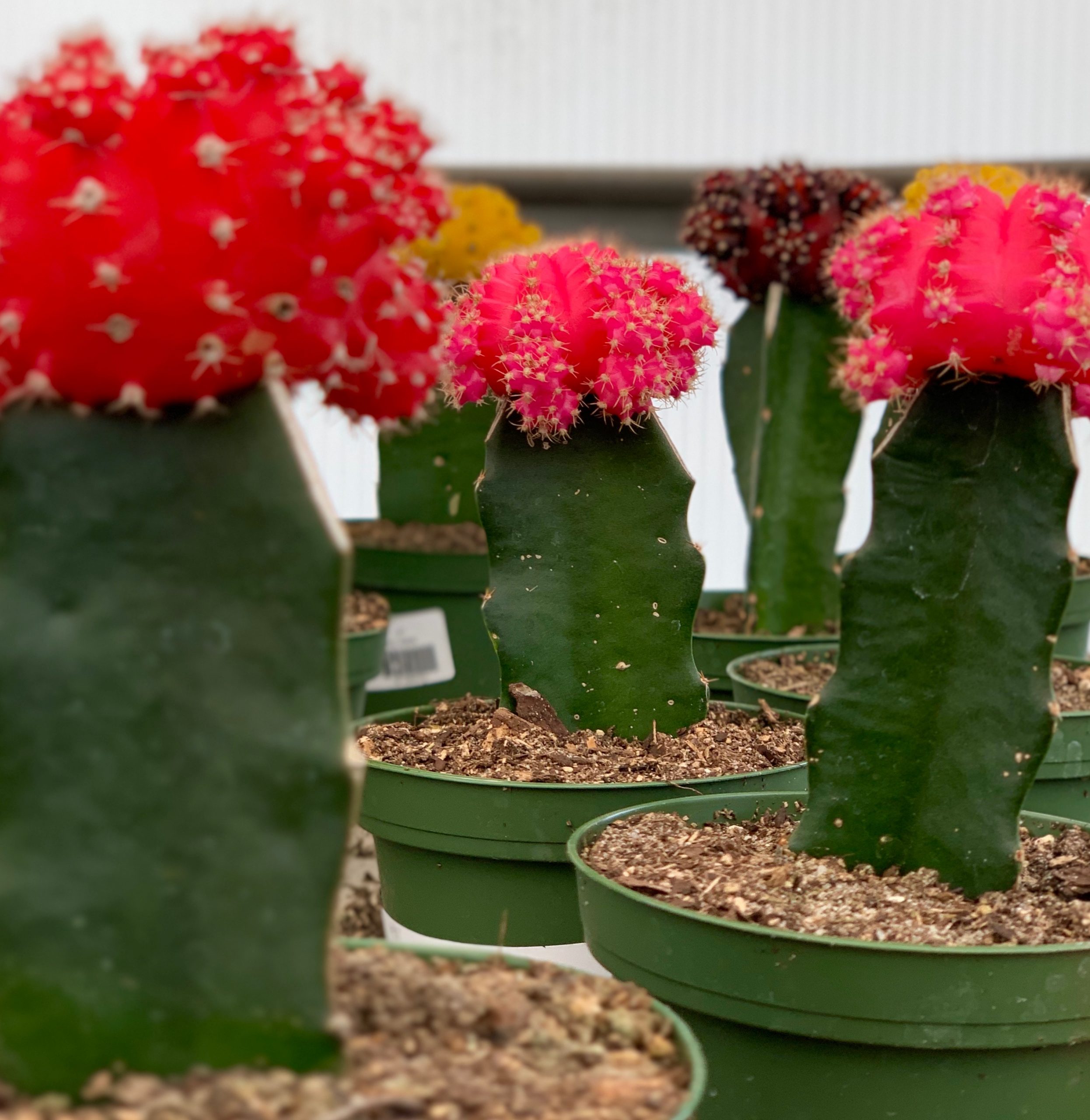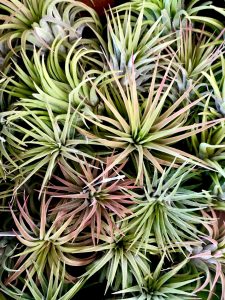 WHAT'S NEW IN THE PAVILION
We've got Air-plants!! Tillandsia, or air plants, are some of the most unique plants that we carry here; they grow in such a wide range of sizes, colors, and textures, and they even bloom! Air-Plants are members of the Bromeliad family, and much like their name suggests, they absorb nutrients and moisture from the air. Tillandsia like bright light and plenty of air movement (and because their trichomes pick up moisture from the air they need less water).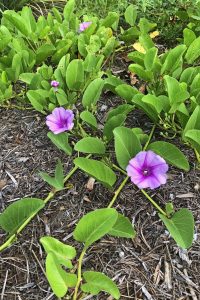 WHAT'S NEW IN MECCA
Growing up to a foot a day, Railroad vines are very interesting, vigorously fast growing ground covers. Also known as Beach Morning Glory, these plants are very salt and drought tolerant, making them easy to care for and perfect for our sandy soils.
They have pink flowers that open in the morning and close in the afternoon and bloom on and off year-round.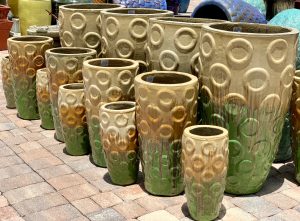 WHAT'S NEW IN THE COURTYARD
We have recently received HUNDREDS of new pots for you to choose from! Stop by and indulge in our huge selection of pottery and find the perfect pot to fit your outdoor or indoor needs. From ceramic to fiberglass, we have several designs, sizes, colors, and shapes for you to choose from.