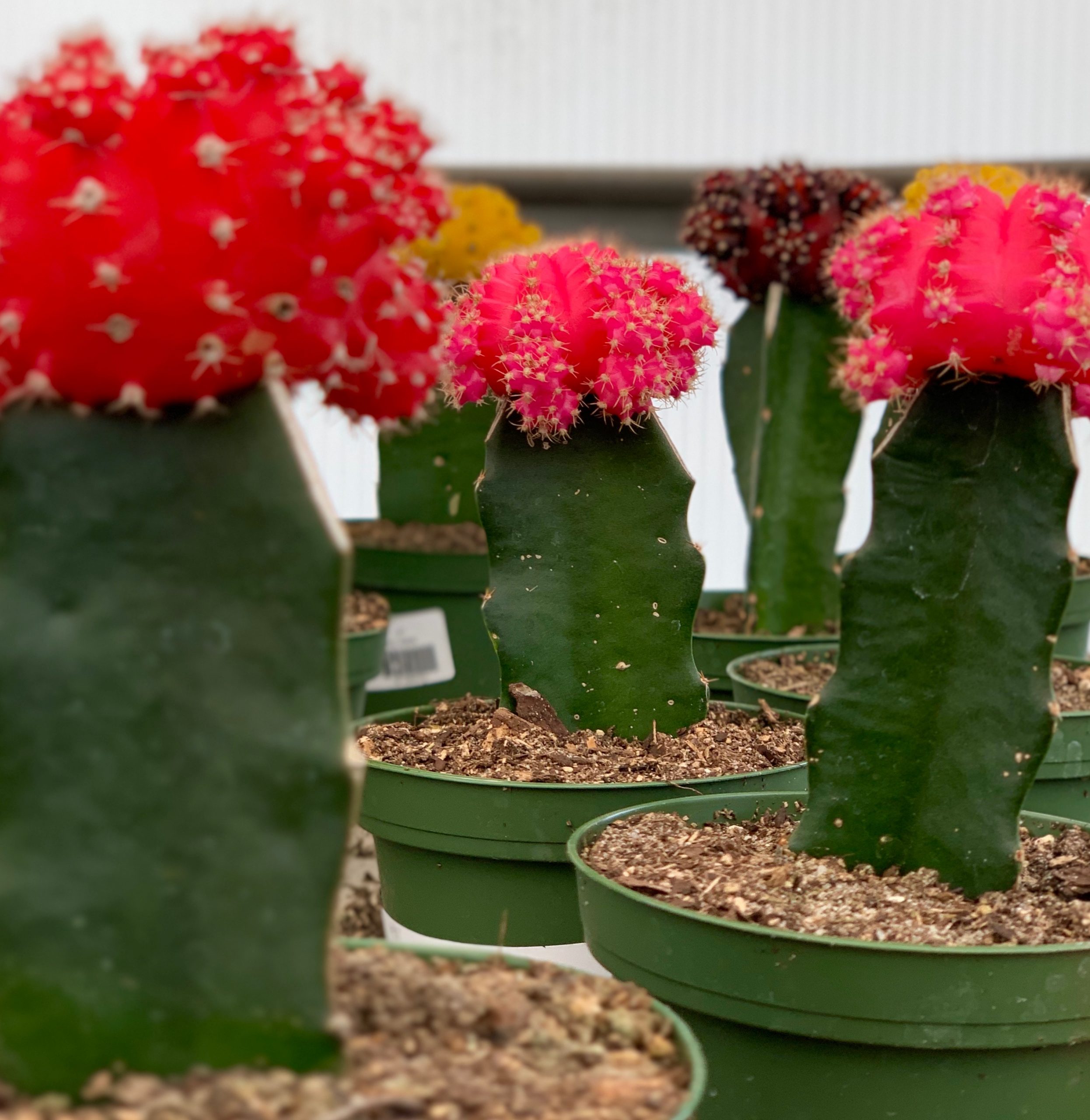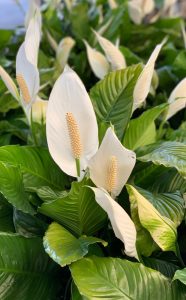 WHAT'S NEW IN THE PAVILION
Spathiphyllum, or Peace Lily, is a very common flowering houseplant. These shade-loving plants are easy to care for. They prefer evenly moist soil (not soggy) and should never be allowed to wilt or droop. Peace lilies are purifiers and remove toxins in the air making them perfect for common areas.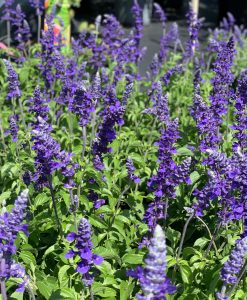 WHAT'S NEW IN MECCA
If you're looking for bright purple flowers that will flourish in our hot summers then look no further than Salvia. These full-sun annuals produce very showy, long-lasting purple stalks that contrast nicely with the deep green foliage. Salvia make wonderful mass plantings and attract bees, hummingbirds, and butterflies which also makes them a perfect addition to a butterfly garden.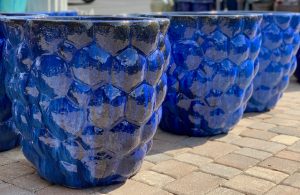 WHAT'S NEW IN THE COURTYARD
We have recently received HUNDREDS of new pots for you to choose from! Stop by and indulge in our huge selection of pottery and find the perfect pot to fit your outdoor or indoor needs. From ceramic to fiberglass, we have several designs, sizes, colors, and shapes for you to choose from. 
WHAT'S NEW IN THE HOT HOUSE
We have several cool new cacti in our hot house that are sure to "prickle" your fancy. Trending, are the big, round Golden Barrel Cactus and the bright, bold Moon Cactus. Curiously enough, the Moon Cactus is actually a mutant plant! This prickuliar plant is the pointy product of two cacti hand-grafted together to form its unique look. They are fun, colorful, and super easy to care for. They don't even require a lot of water! The spiketacular Golden Barrel Cactus will add a unique touch to your garden or container planting! Just like the Moon Cactus, this cactus is easy to care for and does not require a lot of water. It's stunning, yellow, globe shape is just what any garden needs to stay on point!
WHAT'S NEW IN THE GIFT SHOP
We are working diligently to ensure that we adhere and support the national effort in reducing the viral impact of the Coronavirus.
Unfortunately, we were forced to make the difficult decision to close our gift shop indefinitely as a safety precaution.
While the rest of the Garden Center will remain open to the public, we ask that our customers follow social distancing guidelines, maintaining at least 6 feet from other customers and employees. We also ask you that you stay home if you are feeling unwell or sick as we are doing all we can to keep our staff and their families healthy during this time. Thank you for your support and understanding!