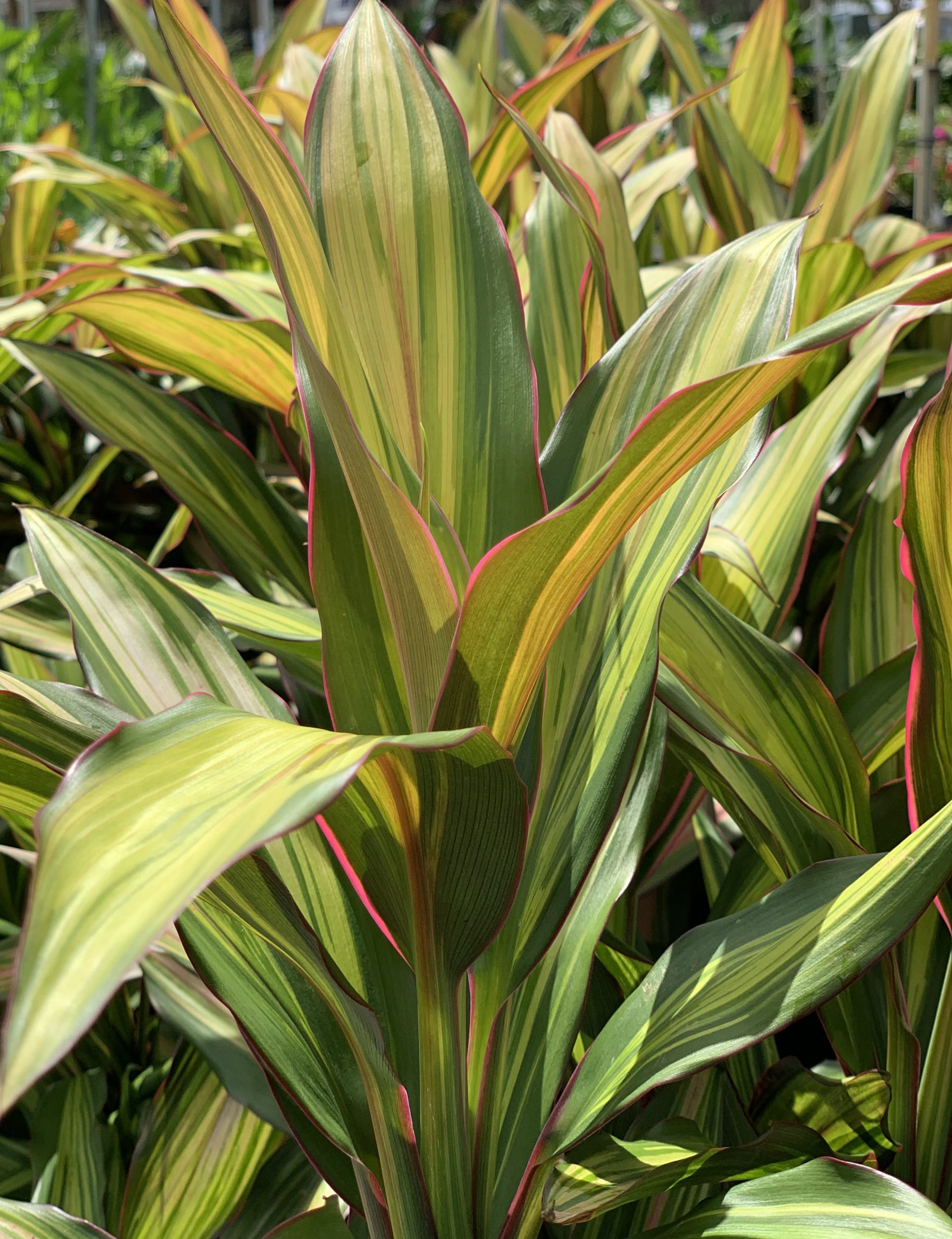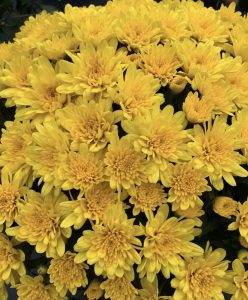 WHAT'S NEW IN THE PAVILION
Chrysanthemums are beautiful spreading perennials that come in all varieties of shapes and colors and sizes! The colors include brown, red, white, yellow, pink, and red orange. Chrysanthemums grow best in well-drained soil and they appreciate added compost. They prefer full sun but will THRIVE in morning sun and afternoon shade. Mums need to be watered with a hose thoroughly every other day as needed.
WHAT'S NEW IN MECCA
The Florida Native black-eyed Susan, is a bright wildflower that is both salt and drought tolerant, making it an excellent choice for coastal landscapes. The plant forms a mound of foliage topped with a bright display of flowers with brown centers that pop surrounded by golden petals. They also make a beautiful addition to a butterfly garden!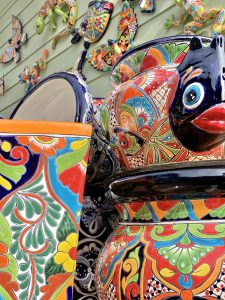 WHAT'S NEW IN THE COURTYARD
Stop by and check out our Courtyard with an extensive selection of pottery, fountains, and statuary! Great for indoors or out, we have thousands of pots available in several different colors, shapes, and designs. We also have Talavera, these beautiful pieces are sure to bring life and a splash of color to any space!
WHAT'S NEW IN THE HOT HOUSE
We have fully restocked the Hot House with a fresh shipment of succulents and cacti, big and small!
Add a barrel of fun to your succulent gardens with the adorable Barrel Cactus. These cute cacti have a fuzzy crown of fine spikes and can be grown as a houseplant. We also have charming arrangements that make a perfect last minute gift! Don't miss out on these prickly prizes!
WHAT'S NEW IN THE GIFT SHOP
We've gotten in a lot of beautifully crafted new metal decor pieces! Our new inventory of metal art ranges from metal wall art to metal statuary. The categories are endless from suns to garden to coastal and even wildlife! They're meticulously crafted from glass, metal, and resin; many of them feature hand-painted colors. Everything is made with weather resistant and fade resistant paints to endure the weather outside.