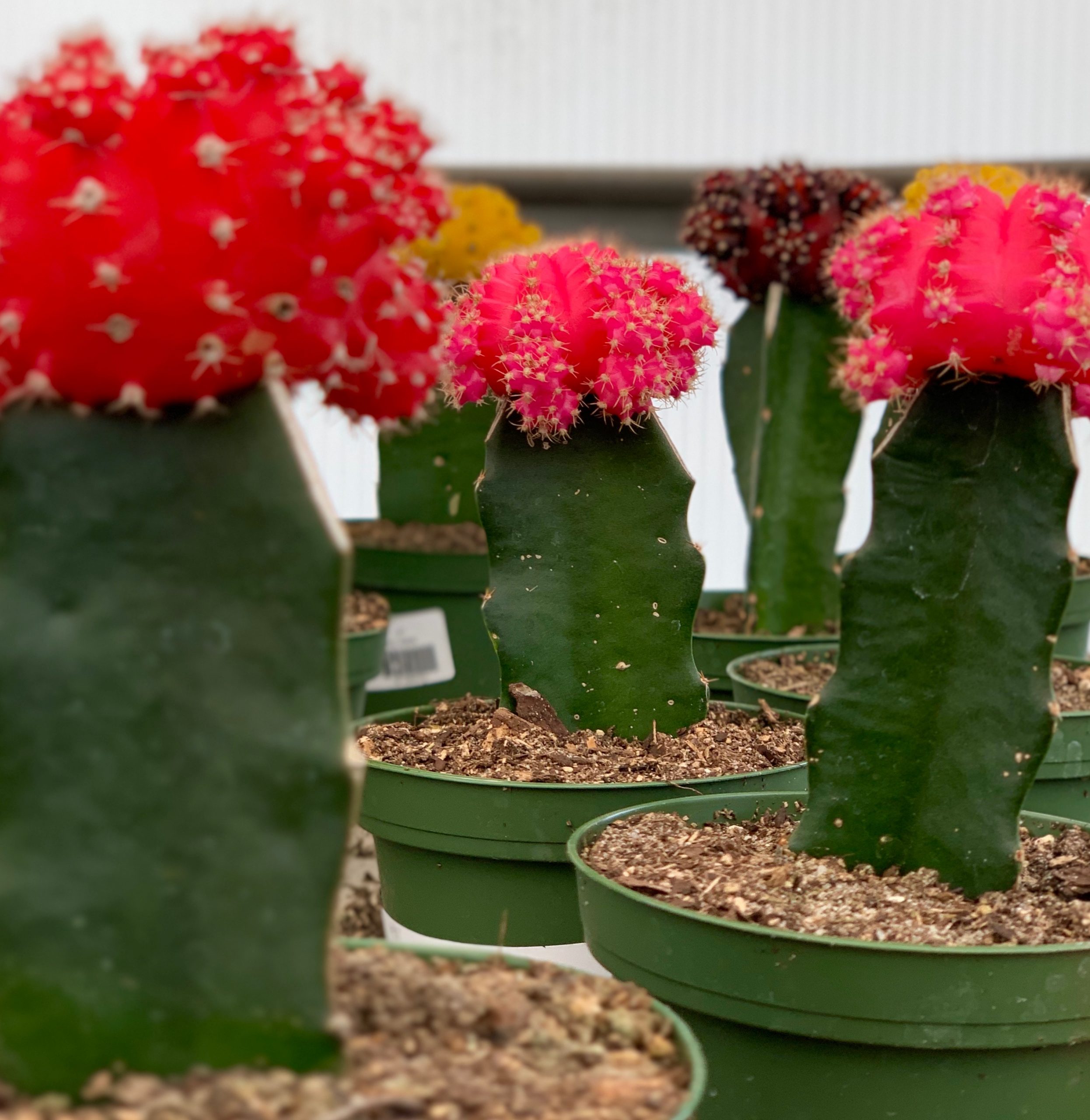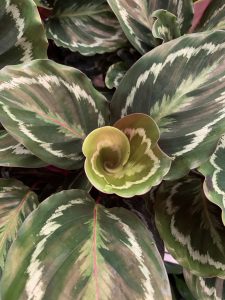 WHAT'S NEW IN THE PAVILION
Calathea is a beautiful, low-light, houseplant. There are nearly 300 different varieties of calathea including Medallion (pictured), Pin Stripe, Lancifolia, Rosy, and more! Related to the prayer plant, some Calathea varieties fold slightly overnight, showcasing their deep colored undersides.
Calathea are non-toxic to humans and pets and are beneficial in removing toxins and impurities from the air.
WHAT'S NEW IN MECCA
If you're looking for a unique plant to compliment your garden, then look no further than Begonias! There are over 1300 species, but the three best begonias for landscaping are Wax Begonias, Angel-wing Begonias, and Cane Begonias. The Wax Begonias (pictured here) are the most popular because they keep their rich color even during the summer months. Although they are considered annuals, the single and double flowered types can survive for years!
WHAT'S NEW IN THE HOT HOUSE
We have fully restocked the Hot House with a fresh shipment of succulents and cacti, big and small!
Add a barrel of fun to your succulent gardens with the adorable Barrel Cactus. These cute cacti have a fuzzy crown of fine spikes and can be grown as a houseplant. We also have charming arrangements that make a perfect last minute gift! Don't miss out on these prickly prizes!
WHAT'S NEW IN THE GIFT SHOP
We've gotten in a lot of beautifully crafted new metal decor pieces! Our new inventory of metal art ranges from metal wall art to metal statuary. The categories are endless from suns to garden to coastal and even wildlife! They're meticulously crafted from glass, metal, and resin; many of them feature hand-painted colors. Everything is made with weather resistant and fade resistant paints to endure the weather outside.