Sometimes the only noticeable change, for us here in Florida, is when we see annual color being changed throughout our flowerbeds.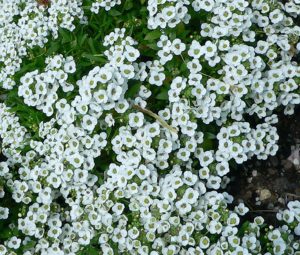 Delicate, carpet-like ground-cover with tiny, fragrant flowers. Makes a wonderful container planting, small border, or mass planting. Not cold hardy. Somewhat drought tolerant once established. Comes in white and purple.
Sun 12"Sp
An outstanding perennial that can be used as a splash of color in those hot and sunny areas. They produce beautiful spikes of color nearly all year round, and can be somewhat drought tolerant once they're established. Would be great for container planting or mass planting.
Sun 20-24"Ht/Sp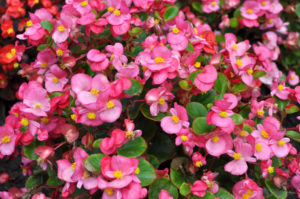 Fast growing, durable, ever-blooming summer annual with glossy green or bronze foliage. Blooms spring through summer.
Shade/Filtered 14-16"Ht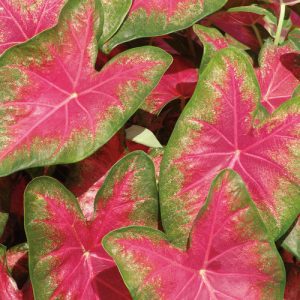 Bulbs that begin to sprout into heart and arrow shaped leaves once the the winter grounds have warmed up.
Shade/Filter 12"Ht/Sp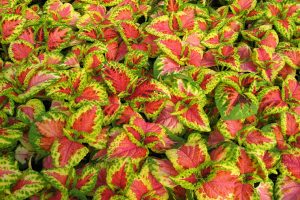 An amazing Spring to Fall annual. Comes in combination of colors and leaf shapes. Depending on variety they can be great groundcover, and some can even reach up to 16" in height! Needs to be water regularly and in a moist well-draining soil. Very good for mass and container planting.
Full Sun 14-16" Ht
A clump forming variety noted for it's compact growth and gracious splash of color. Cold hardy in our area with an abundance of fragrant long-blooming flowers. Excellent for border edges and mixed containers. Blooms Fall through Spring.
Full Sun 10-14"Ht/Sp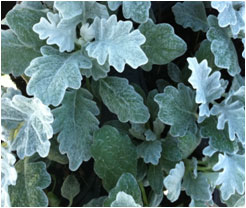 The perfect "cool weather" and "holiday landscape" annual. Has silver-grey foliage that'll be sure to make any landscape stand out. Often used as a combination planting with Geraniums, Alyssum, and red Salvia. 
Sun/Filtered 10-12"Ht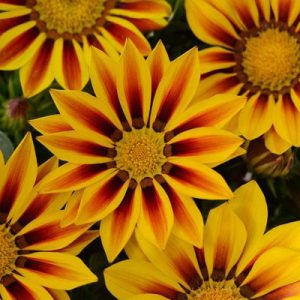 A nyctinasty Spring to Fall annual. Colorful bursts of color in beautiful daisy-like flowers. With dark green and leathery foliage. Loves sunny and dry locations. Can take summer humidity but struggles in rainy seasons. Nice for mass planting.
Sun 12"Ht/Sp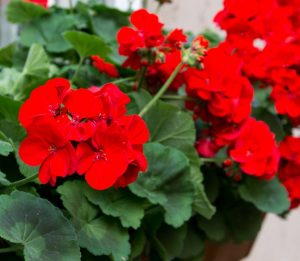 The best cool season annual. It is the most popular annual in our area because once established, they are very cold and drought tolerant. It blooms Fall through late Spring. Prefer well-draining soil. Great in the landscape or in mixed containers.
Full Sun 12-14"Ht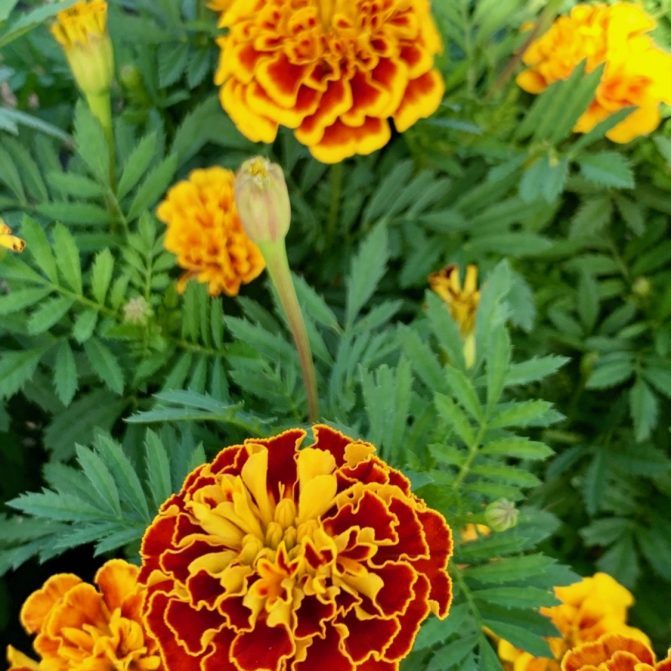 A cool season annual in bright colors of yellow and orange. Blooms late Fall into early Summer. Very showy, bright-colored, ball shaped blooms. 
Full Sun 12-14"Ht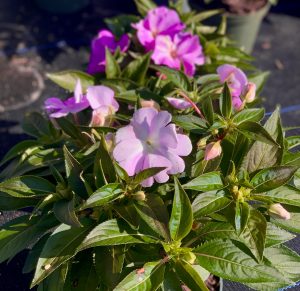 Another one of the most popular cool season annual. Always in bloom Fall through Spring. Not extremely cold hardly and will get knocked back by frost. Likes moist well-drained soil. Best as a splash of color for mass planting.
Filtered Sun 14-16"Ht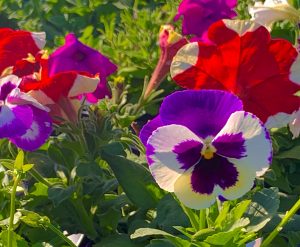 Large colorful blooms in late Fall and Winter. Pansies are a compact, cold-hardy, cool weather annual that comes in several color combinations.
Full Sun 6-8"Ht/Sp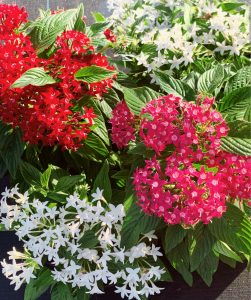 A great annual for late Spring through Summer. It's a compact grower with clusters of small star shaped flowers. A must have for any butterfly garden. Comes in a variety of colors and great in mass plantings.
Full Sun 14-16"Ht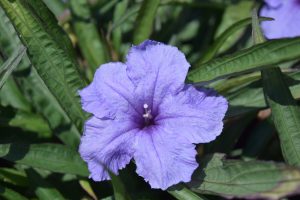 Very large, showy blooms in the Fall. Great as a hanging basket, container or mass planting. Prefers moist well-drained soil.
Full Sun 12-14"Sp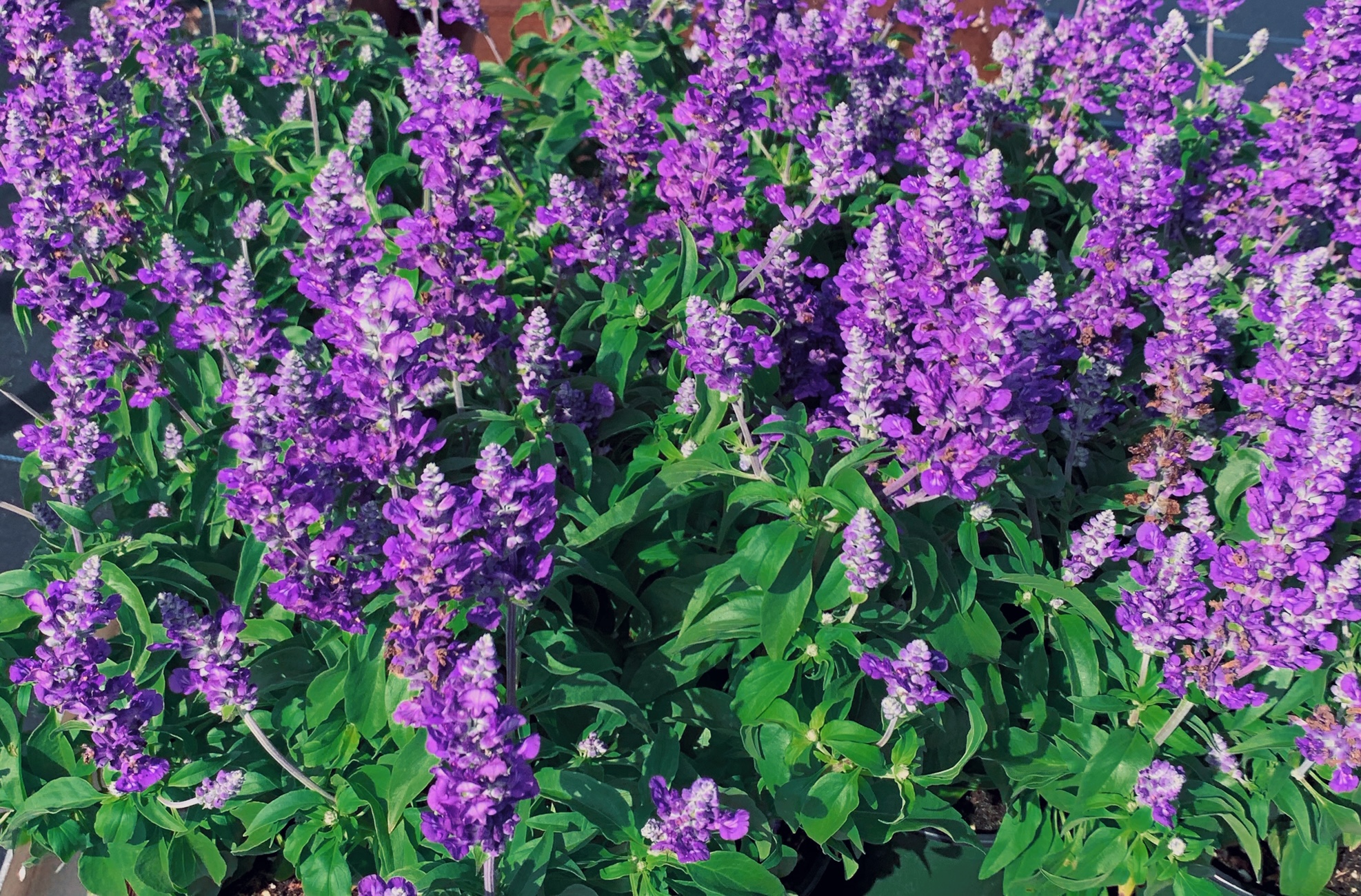 A Fall annual with bright pretty-colored spikes and a dark green foliage. Prefers moist well-drained soil. A great splash of color when paired with Dusty Miller or White Alyssum. 
Full Sun 14-18"Ht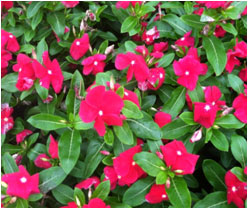 Colorful summer annual with dark green and glossy foliage. Vibrant colored blooms in many colors. Prefers moist well-drained soil when first planted; builds up a drought tolerance once established.
Sun/Filtered 14-16"Ht/Sp