Mariposa Nursery is your local garden center and nursery located right here in South Florida.
In our 16 years of operation, Mariposa Nursery has expanded to over 20 acres of nursery production. We offer much more than our wide variety of quality plant material. Our garden center has everything you will need from garden tools to bird baths, to housewarming gifts, and even thousands of pots and planters to choose from. With over 30 years of nursery experience, our staff is committed to helping you achieve your home and gardening goals.
Stop by today and experience the beauty of Mariposa Nursery!
You aren't alone when you come to Mariposa Nursery. Our highly knowledgeable staff will help you navigate our nursery and be sure you get the right products for your project. Landscaping in Florida is unique and fun.  Let us help you.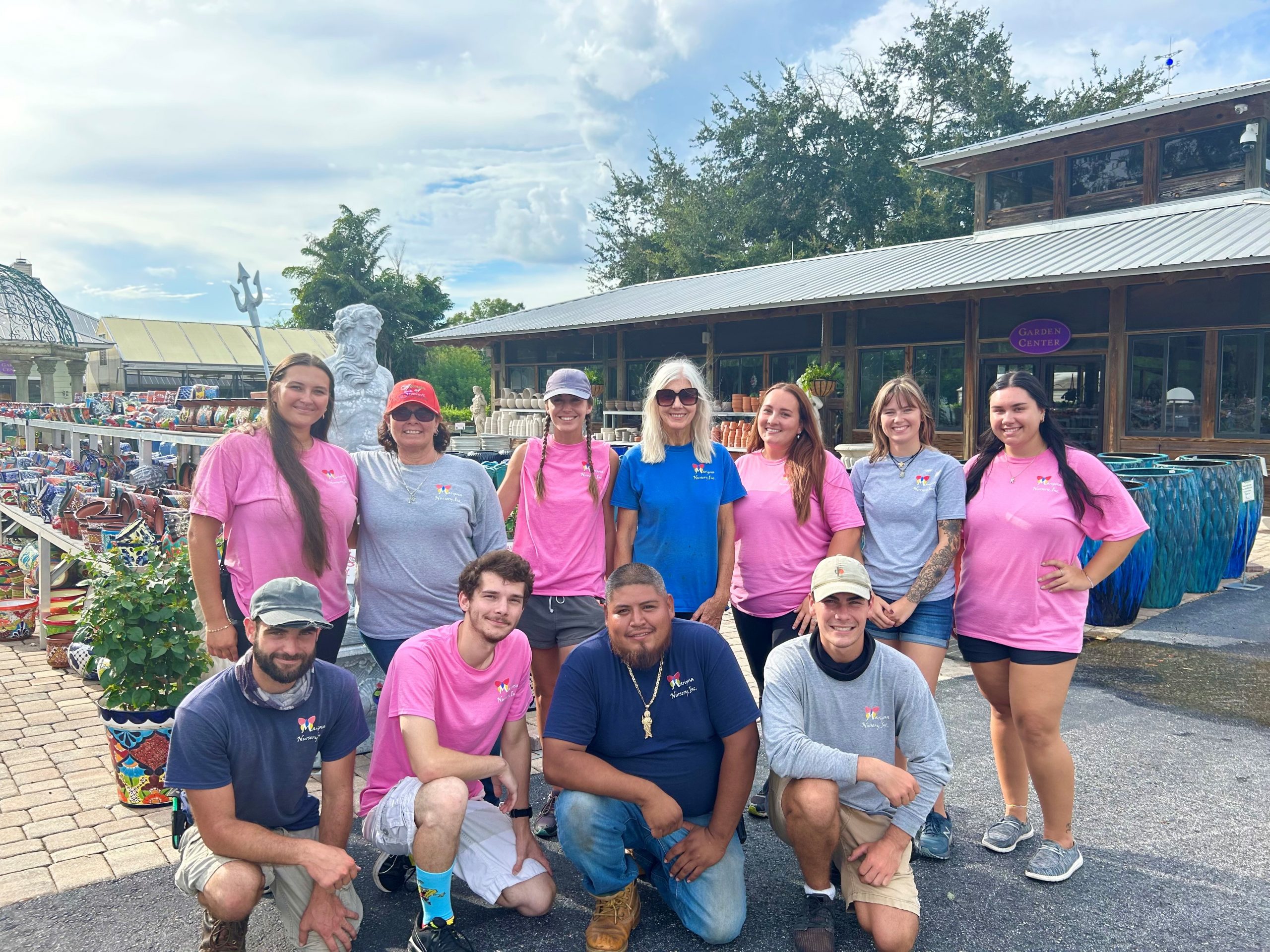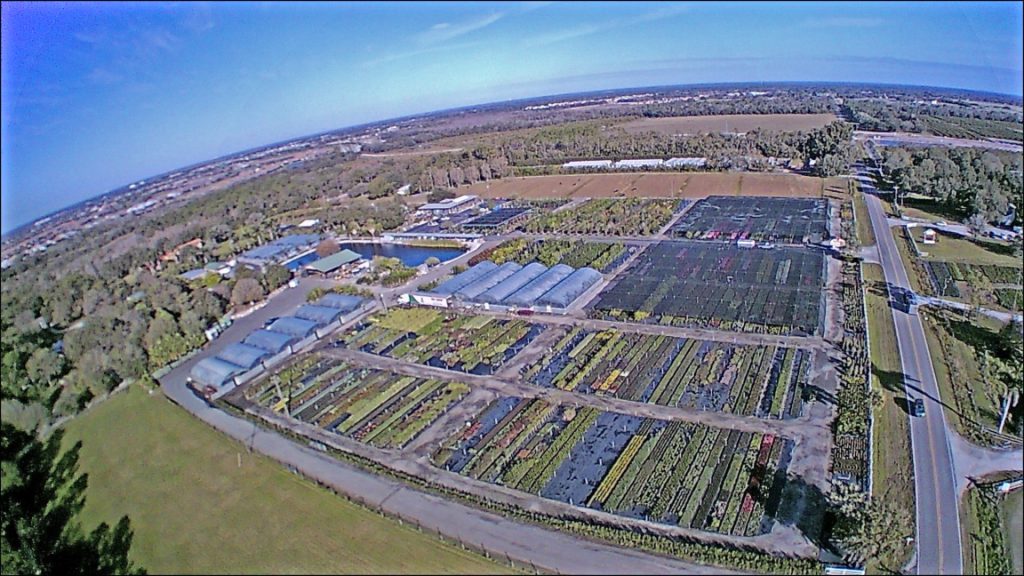 Helping You Grow Since 2004
Today, we offer the most complete array of plant material, mulches, pottery, fertilizers, soil amendments, boulders, fountains, and gardening tools in the tri county area. Our staff even offers plant and pest diagnosis and treatment recommendations.
Stay Connected! - Subscribe to our newsletter below.
Quality plants with very knowledgeable people to help you. Low pressure, have gone back numerous times for ideas and plants.
Probably the most beautiful nursery I have ever visited. Staff is very knowledgable and kind.
Felt like I was radiating hours after I left this beautiful place.
This place is AWESOME. Super friendly and knowledgeable staff. Lots to choose from & great prices! I will definitely be back!
The men and women at Mariposa Nursery are knowledgeable, courteous, hard working, and provide their customers with top notch materials and service. I always have a phenomenal experience when I get my plants and trees at Mariposa. Thanks for all your help and good times.