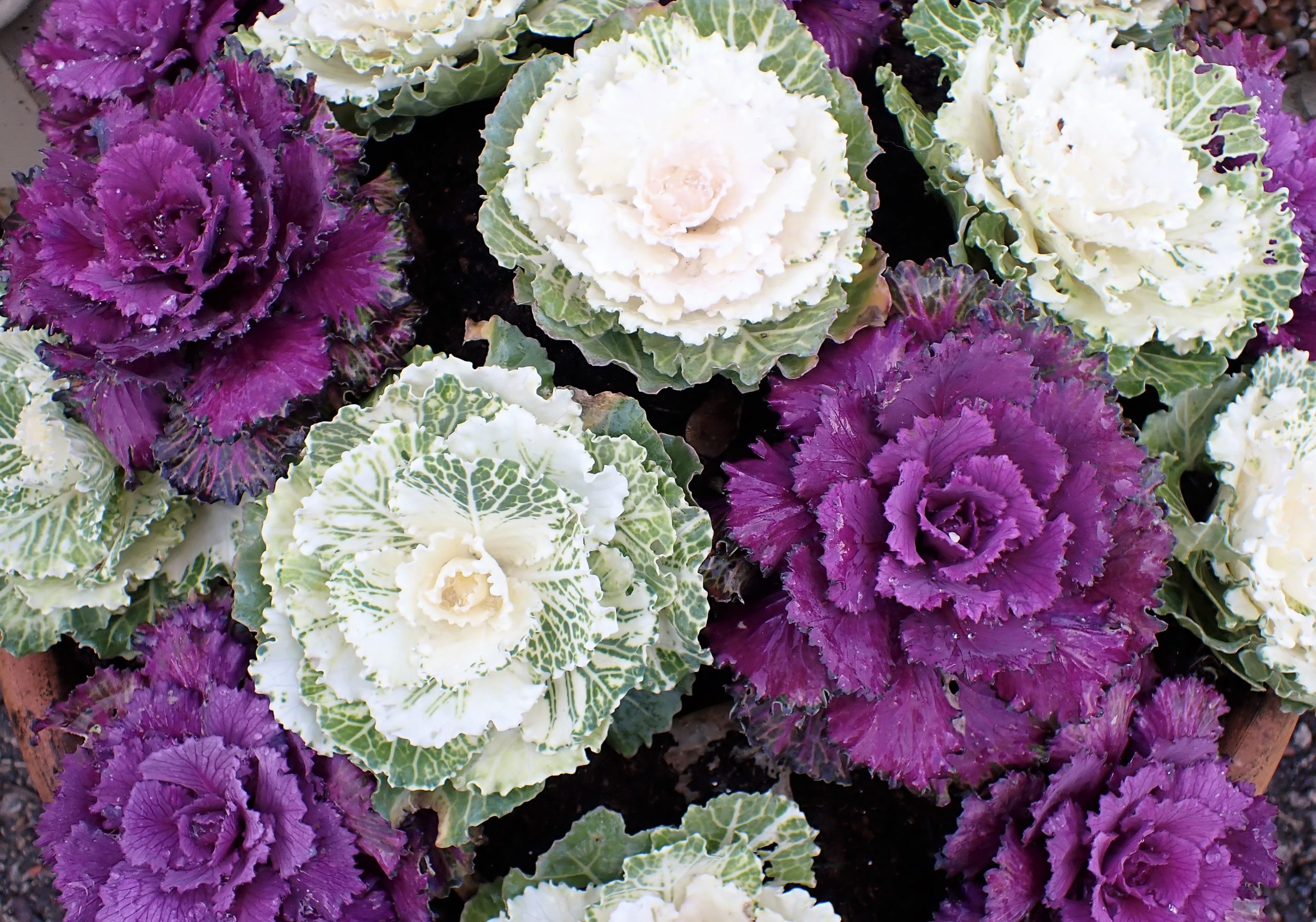 If your palm trees were damaged by the cold weather in January, we have the solution!
Ingredients:
- 1 cup of Manganese Sulfate - 4 teaspoons of Liquid Copper - 1 gallon of water
Directions:
1) Mix together the Manganese and the Liquid Copper. 2) Add this mixture to the water. 3) Pour mixture to the "heart" (new growth) on top of the palm. 4) Repeat in 30 days. 5) Only apply the mixture at dusk.
We recommend waiting to trim back any damaged plants or trees until Spring (3rd week of March)
After trimming back your plants, we recommend feeding them with Fertrell. Fertrell is an organic fertilizer that is gentle on plants and works great!