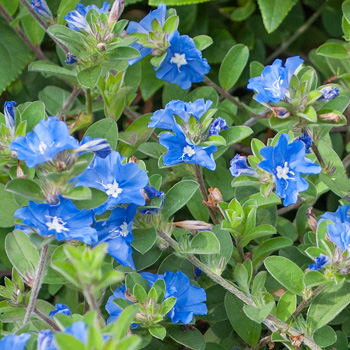 What To Do In July For Your Garden
Planting:
Before purchasing plants for your garden, remember to take a look at where the sun is throughout the day. The amount of sun will determine what plants work best in your garden. For July, try planting Penta, Lantana, Salvia, Baby Sunrose or Purslane.
Fertilizing:
Fertilize plants and trees by spreading granular fertilizer around the soil and watering it in. Use a fertilizer that DOES NOT contain Nitrogen and Phosphorus between now and September 30th. We carry fertilizers for all different kinds of plants!
Pests:
Be sure to monitor your plants for insects as they become more prevalent with warmer weather. Identifying damaging pests and spot treating early can help to prevent widespread damage. We carry ladybugs as a form of organic and eco-friendly pest control. 
floridagardener.com | https://edis.ifas.ufl.edu/