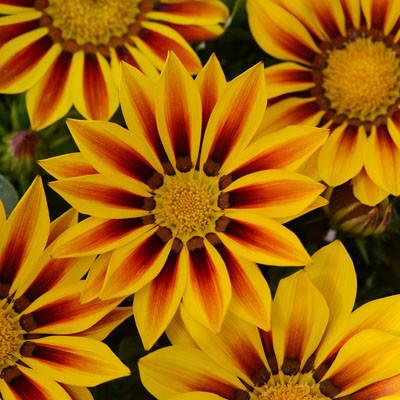 December is the most wonderful time of the year to garden in the Sunshine state.
There are many reasons for this. First, the weather is much cooler and the humidity tends to be lower. Most all of the flowers that we loved to grow up north now can be grown down here (at least for the next couple of months before the heat and humidity return). And almost everything seems to be in bloom (especially orchids)!
The hurricane season has finally ended. Which is good news. The bad news is that December is a dry month, so you must be sure to water your plants regularly.
Annuals
To add color to the winter garden, plant masses of begonia, sunpatiens New Guinea impatiens, petunias, snap dragons, alyssum, euphorbia, dusty miller, zinnia, gazania and geranium.
(floridagardener.com)