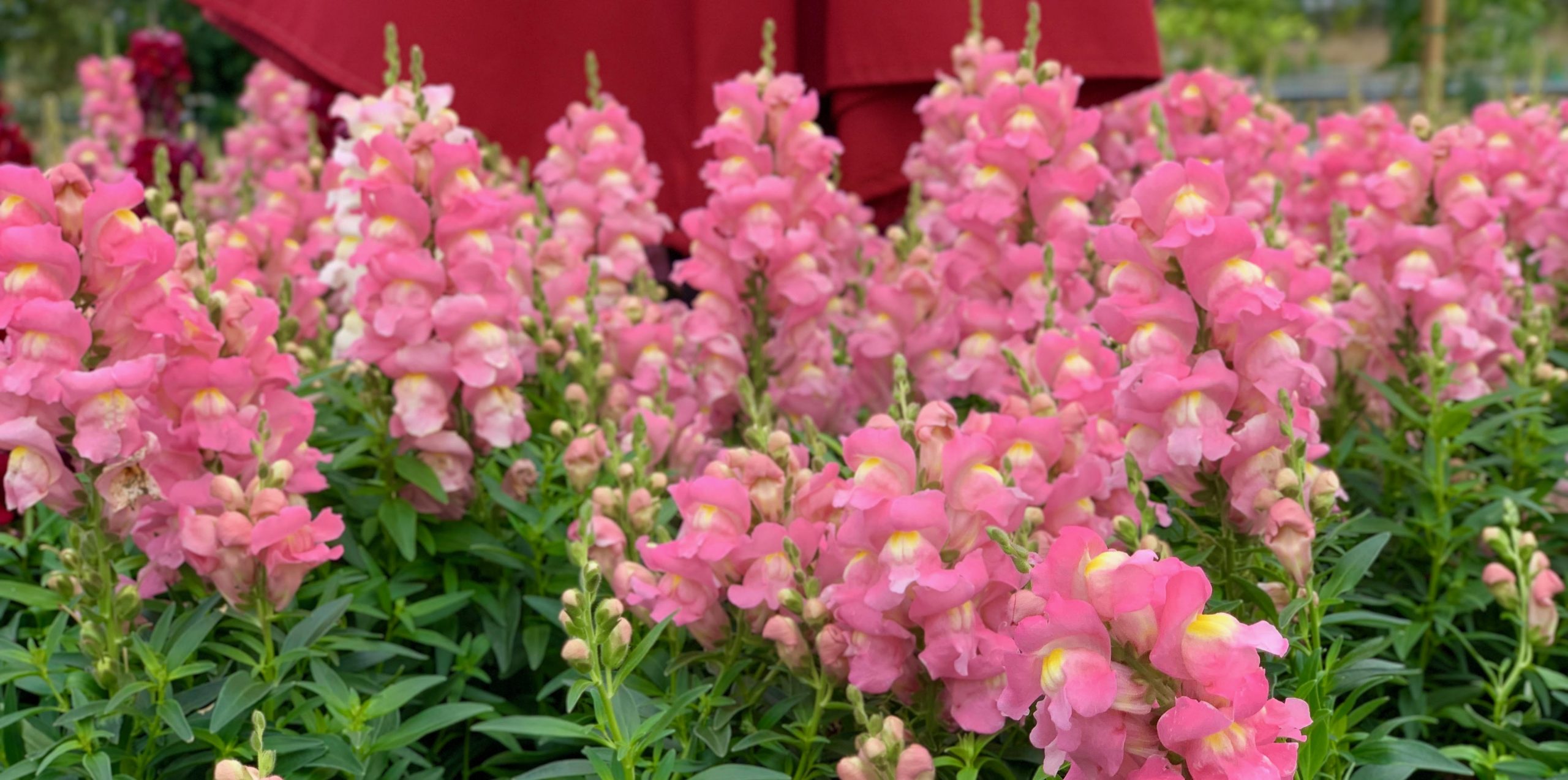 What to Plant in February
Herbs:
This is the last month to plant cantaloupes, cucumbers, eggplant, lettuce, peppers, spinach, and tomatoes for a late spring harvest. Remember to protect crops in the unlikely event of a frost or freeze.
Flowers:
Replenish gardens with cool hardy annuals that will last until late spring or early summer. Good performers include snapdragons, dianthus, impatiens, verbena, sweet alyssums, petunias, calibrachoas, lobelias, and strawflowers. You may also consider replacing areas of grass with drought-tolerant, low-maintenance groundcovers.
floridagardener.com | https://edis.ifas.ufl.edu/