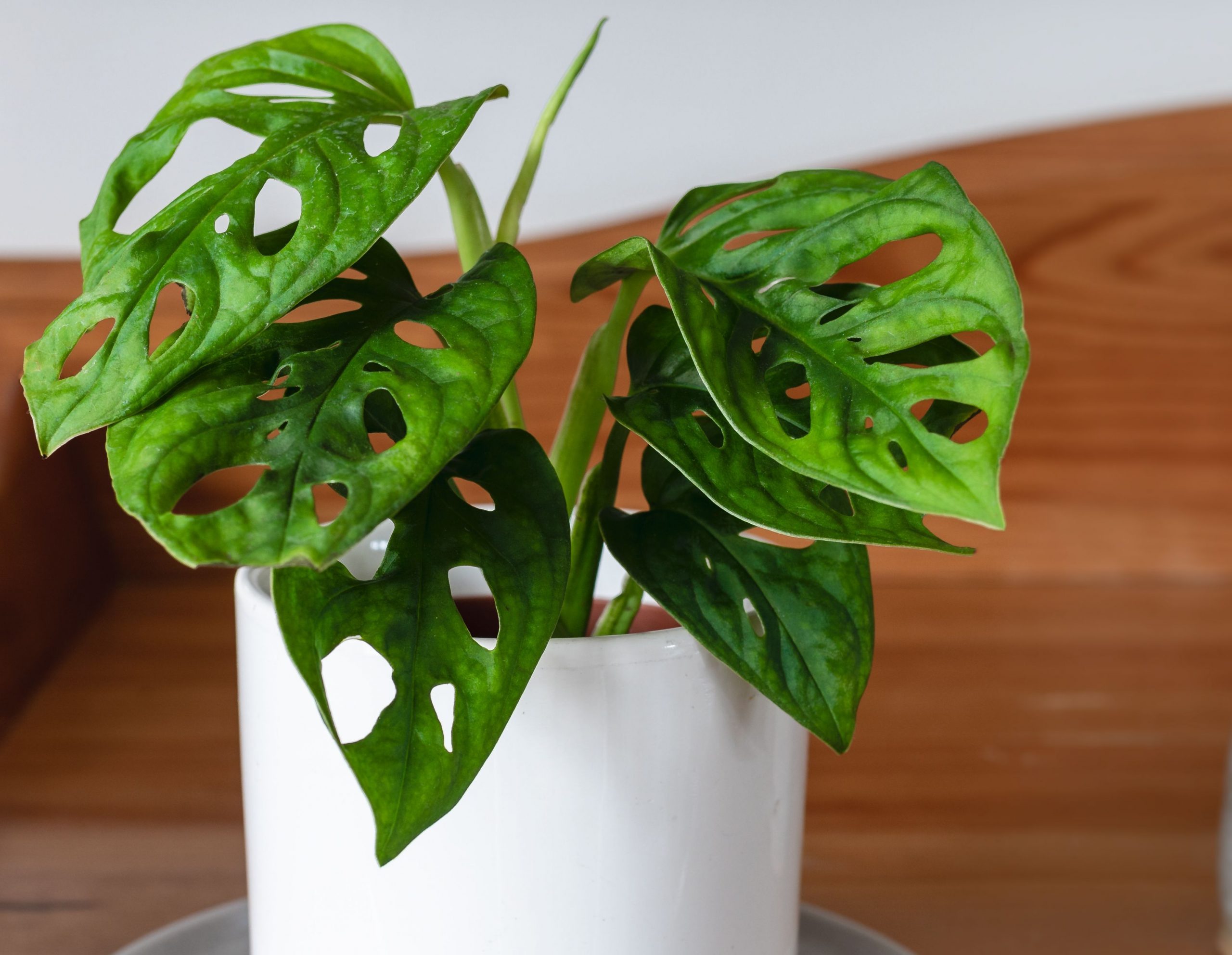 ATTENTION: We now carry Floratam Saint Augustine Sod Plugs
---
WHAT'S NEW IN THE PAVILION
---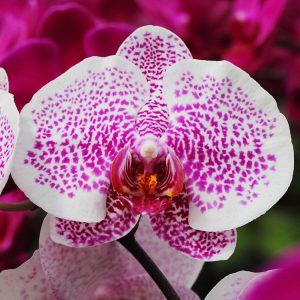 We have large array of new plants and restocks of some classics that you've been waiting for! From large to low growing and full sun to shade, you're sure to find one that fits your needs. Featured this month is our lovely selection of orchids, which only require indirect sunlight and moderate temperatures. We also have in a new type of Monstera, called a Swiss Monstera or a Swiss Cheese Plant. These young plants have the iconic slots and holes that are typically only found in mature Monsteras.

WHAT'S NEW IN MECCA
---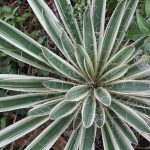 Yucca is all to rage at Mariposa this month! Come see our selection of the heat-tolerant shrubs and everything else we have to offer. We also have an updated stock of citrus and fruit-bearing trees, such as Naval Orange, Carrie Mango, Hall Avocado, and Meyer Lemon. Don't miss out on the opportunity to add some flavor and fun to your yard with our fruit trees!

---
WHAT'S NEW IN THE COURTYARD
---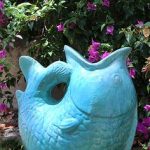 Our most recent addition to our courtyard is new pots! Come check out our new and unique inventory. In addition to our gorgeous new pots, we also have statuary, wind spinners, and Mexican talavera pottery. Whether you're looking for a nice pop of color for your garden or a nice elegant statuary addition to your yard, you're sure to find it here.
---
WHAT'S NEW IN THE HOT HOUSE
---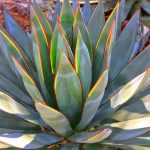 We have several new cacti and succulents in our hot house that are sure to impress. Our featured succulent this month is our Blue Glow Agave! These beautiful plants make excellent additions to arrangements or can be an eye-catching centerpiece for your yard or garden with their vibrant red and orange rims. Come take a look before they're gone!
---
WHAT'S NEW IN THE GIFT SHOP
---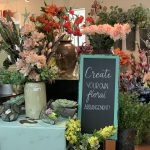 These beautiful artificial flowers are the greatest way to keep your environment warm and cozy. The best part is, THEY WILL FLOWER THE WHOLE YEAR!  We have a large variety for you to curate your own beautiful silk flower arrangement, and create the balanced ambiance your space needs.