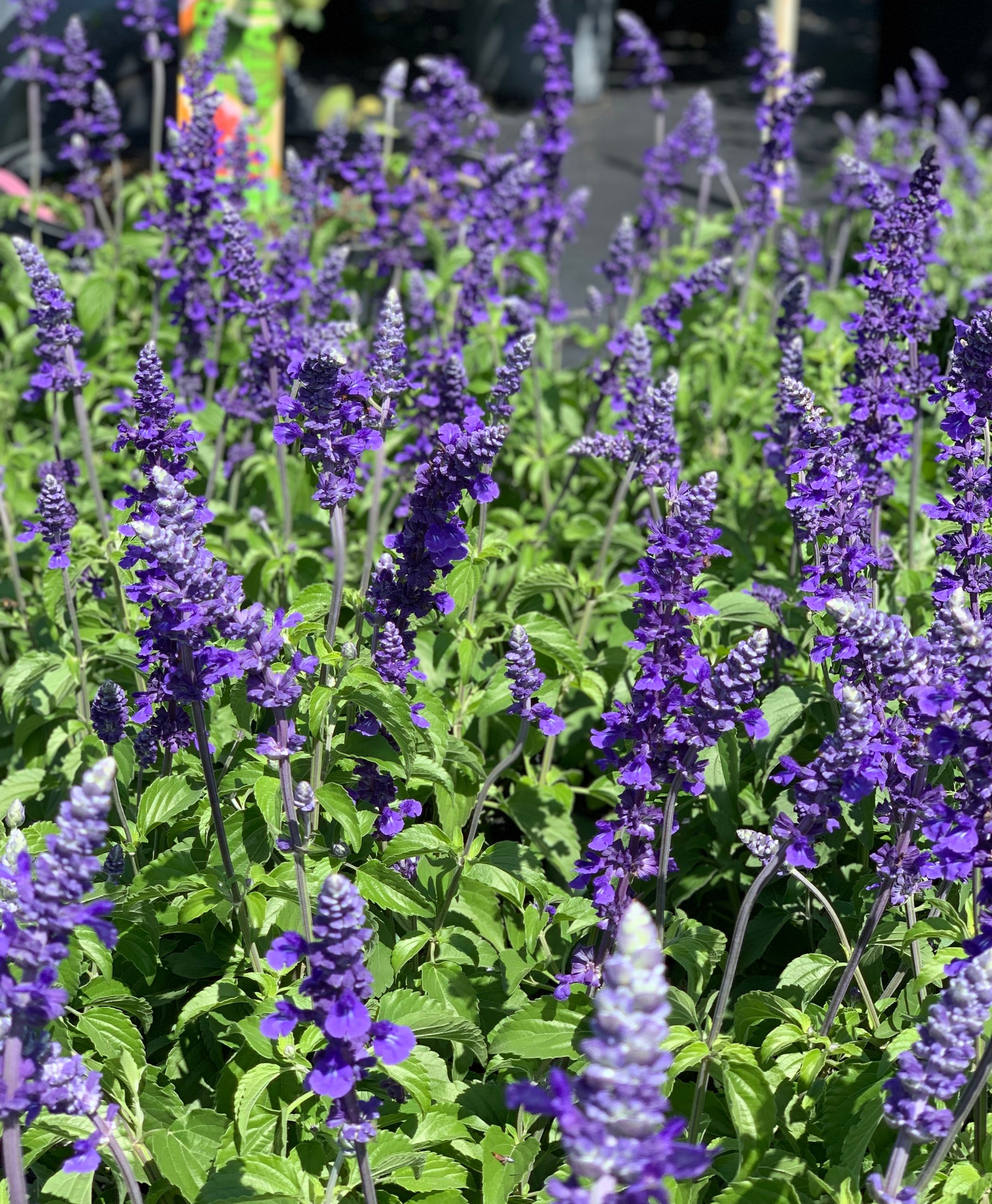 ATTENTION: We now carry Floratam Saint Augustine Sod Plugs
---
WHAT'S NEW IN THE PAVILION
---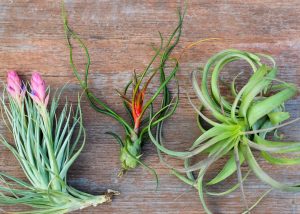 We have large array of new plants and restocks of some classics that you've been waiting for! We have Air Plants in stock! These Tillandsia come in a variety of different arrangements for you to chose from.
Are you looking for an indoor plant that's easy to care for? Come take a look at our selection of Hoya, Peace Lilies, Anthuriums, and other types of house plants!
---
WHAT'S NEW IN THE COURTYARD
---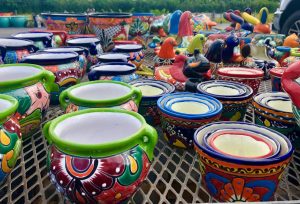 Talavera is in! Stop by to take a look at our new inventory of Talavera Pottery. We have various sizes and shapes of pots, animal statuary, birdbaths, and wall plaques! In addition to our gorgeous new Talavera inventory, we also have brand new stone statuary, stone birdbaths, and even a stone gazebo! Whether you're looking for some colorful and fun statuary or an elegant stone birdbath, you're sure to find it here.
---
WHAT'S NEW IN THE GIFT SHOP
---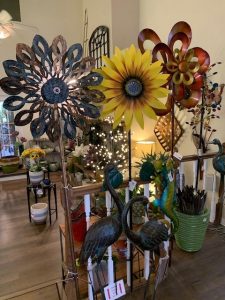 Our beautiful Gift Shop has some exciting new items this month! We received wide variety of wind spinners! Wind spinners will make a great addition to your garden. Don't forget, we have a wide variety of artificial flowers for you to curate your own arrangement. Artificial flowers are one of the greatest ways to keep your home in bloom year round.