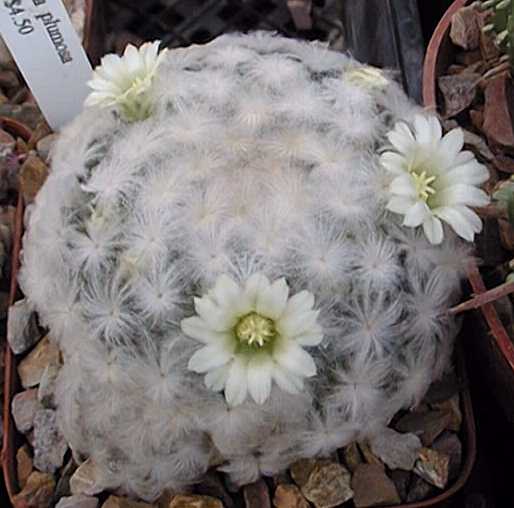 ---
WHAT'S NEW IN THE PAVILION
---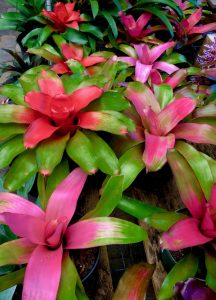 We have a rainbow of Bromeliads to choose from! From large to low growing and full sun to shade you're sure to find one that fits your needs. Bromeliads are amazing tropical plants that require little care and provide a great pop of color in any area or location around your home.

---
WHAT'S NEW IN THE COURTYARD
---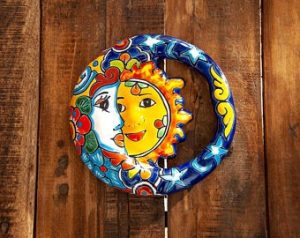 We have lots of statuary to choose from ranging from angels to pelicans to dogs, but our newest addition is our Mexican talavera pottery. Our selection ranges from animals to suns and moons to pots. Statues make the perfect accents or statements to add to any garden or yard, and our talavera will add a nice pop of color to any space.
---
WHAT'S NEW IN THE HOT HOUSE
---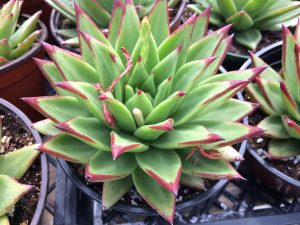 We have several cool new cacti and succulents in our hot house that are sure to impress. Trending, is the Echeveria agavoides, or "the lipstick succulent"! These peculiar plants make excellent hanging additions to arrangements or can be an eye-catching centerpiece with their pink/red coloring!
---
WHAT'S NEW IN THE GIFT SHOP
---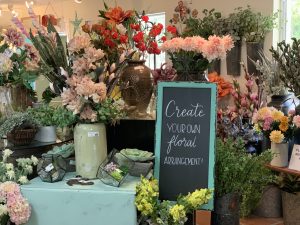 These beautiful artificial flowers are the greatest way to keep your environment warm and cozy. The best part is, THEY WILL FLOWER THE WHOLE YEAR!  We have a large variety for you to curate your own beautiful silk flower arrangement, and create the balanced ambiance your space needs.