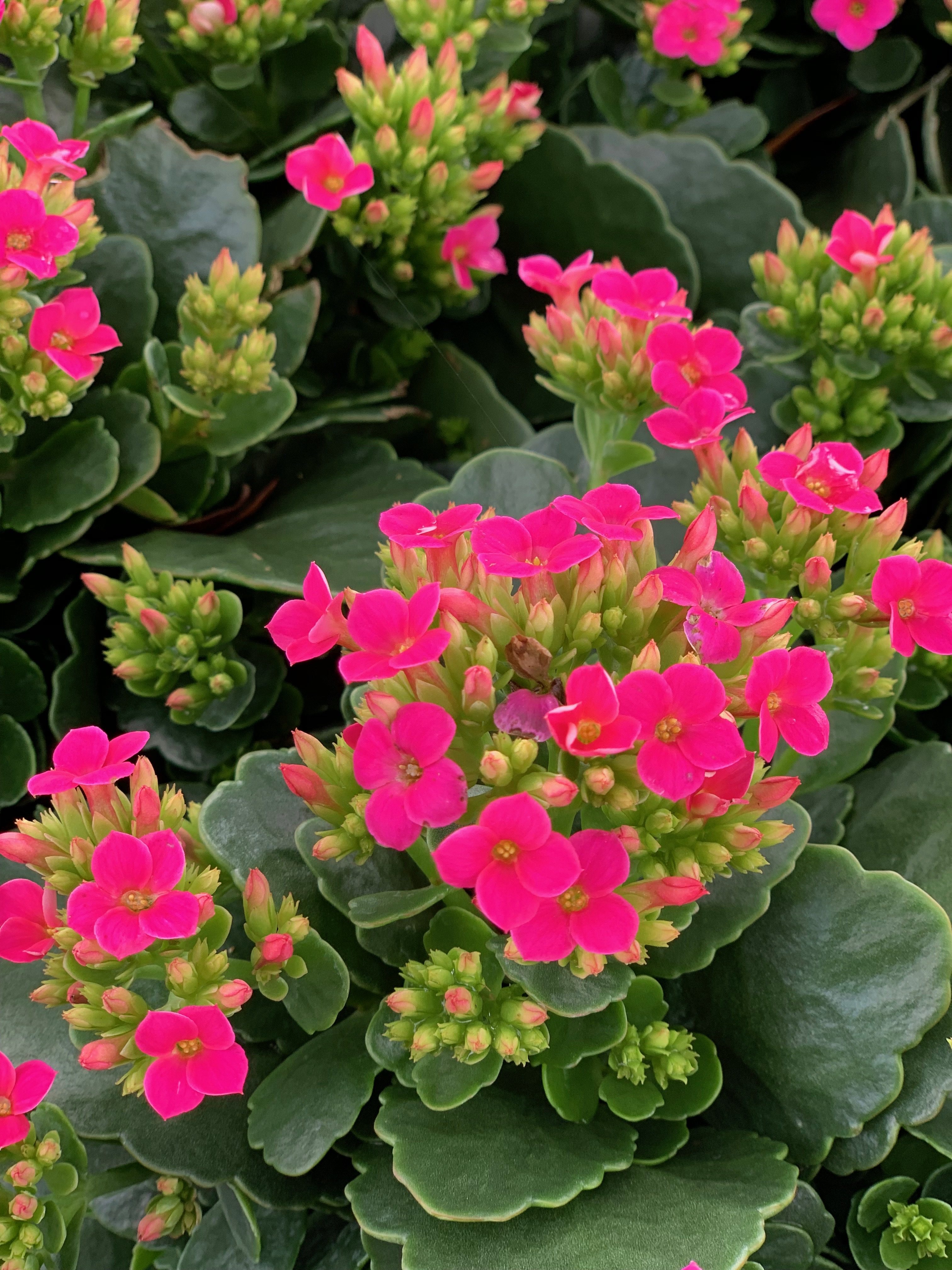 ATTENTION: We now carry Floratam Saint Augustine Sod Plugs
---
WHAT'S NEW IN THE PAVILION
---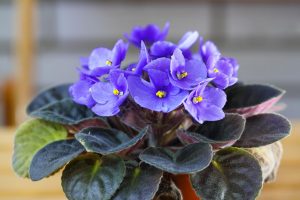 We have large array of new plants and restocks of some classics that you've been waiting for! We have African Violets in stock!
Are you looking for an indoor plant that's easy to care for? Come take a look at our selection of Hoya, Peace Lilies, Anthuriums, and other types of house plants!
WHAT'S NEW IN MECCA
---
Are you looking for plant to bring a pop of color and excitement to your garden this February? Come take a look at our selection of Gerbera Daisies! We also have Flowering Kalanchoe in stock!
You can also find Petunias, Snap Dragons, and Crossandra out in Mecca. Stop by to look around our beautiful property and get your garden ready for spring!

---
WHAT'S NEW IN THE COURTYARD
---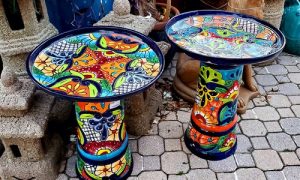 Talavera is in! Stop by to take a look at our new inventory of Talavera Pottery. We have various sizes and shapes of pots, animal statuary, birdbaths, and wall plaques! In addition to our gorgeous new Talavera inventory, we also have brand new stone statuary, stone birdbaths, and even a stone gazebo! Whether you're looking for some colorful and fun statuary or an elegant stone birdbath, you're sure to find it here.
---
WHAT'S NEW IN THE HOT HOUSE
---
We have restocked our succulents and cacti again! We have a beautiful selection of arrangements for you to choose from. String of Pearls are back in stock!! We cannot wait for you to see them!
We also have a fresh stock including Jellyfish Haworthia, Jade Hobbit, and other succulents, so come check out our lovely selection!
---
WHAT'S NEW IN THE GIFT SHOP
---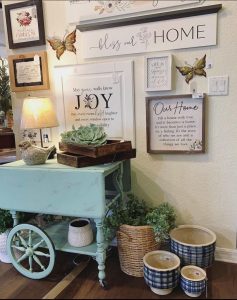 Our beautiful Gift Shop has some exciting new items this month! We received new metal wall art, tea towels, and a unique cast iron bistro set. Don't forget, we have a wide variety of artificial flowers for you to curate your own arrangement. Artificial flowers are one of the greatest ways to keep your home in bloom year round.